Waterfall Community Health Center
located within North Bay Elementary
Lori Shott, MSN, APRN, FNP-C, Family Nurse Practitioner
Karin Donnelly, QMHP, School Based Therapist
For scheduling or questions about services please call 541-756-6232 ext. 407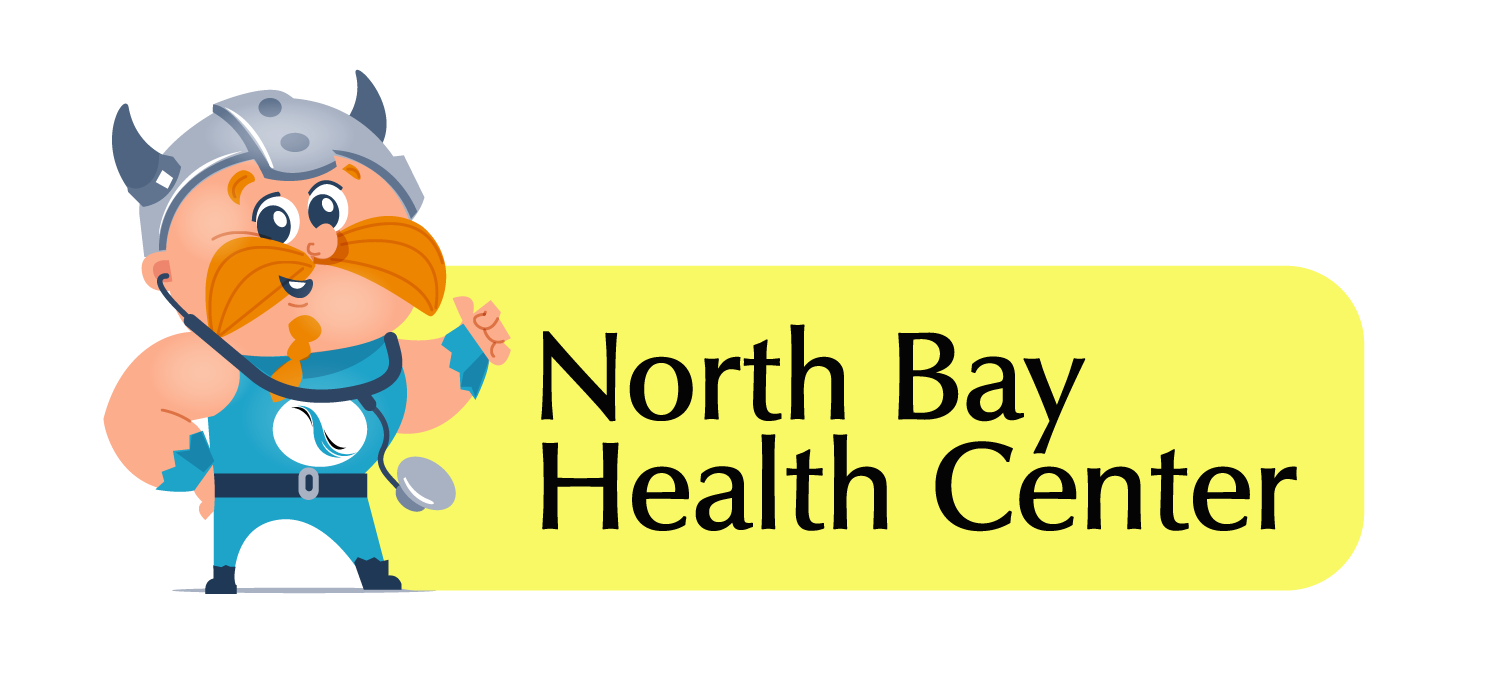 Well Child Checks

Mental or Behavioral Health Services

Screenings

Immunizations

Physical Exams & Sports Physicals

Mental Health Crisis Support

Health Education

and More!
Please note, any patients visiting the clinic who are not staff or students of North Bay Elementary must first sign in at the school's main office. This process includes a quick background check on our RAPTOR system. Please make sure you have your driver's license or state identification card on hand to complete this process.
We are so excited to continue serving North Bay Elementary for the 2022– 2023 school year. Our team at the North Bay Health Center is committed to the health and well-being of the North Bay community and are here to serve you regardless of your barriers. You can count on us to provide quality physical, mental, and preventive health services.
   Waterfall School Based Health Center