It's almost summer! Please return all library books to Ms. Kay by June 7th!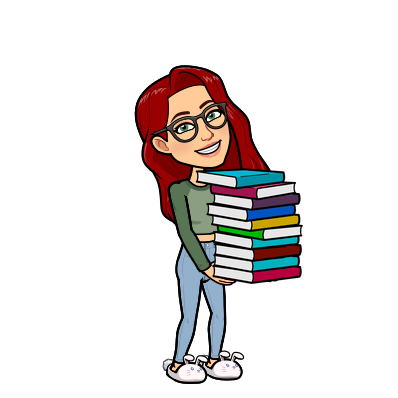 The Waterfall School-Based Health Center is accepting appointments for NBSD students, employees, and their families. They will continue to serve NBSD families through summer break. To book an appointment call 541-756-6232 ext. 407.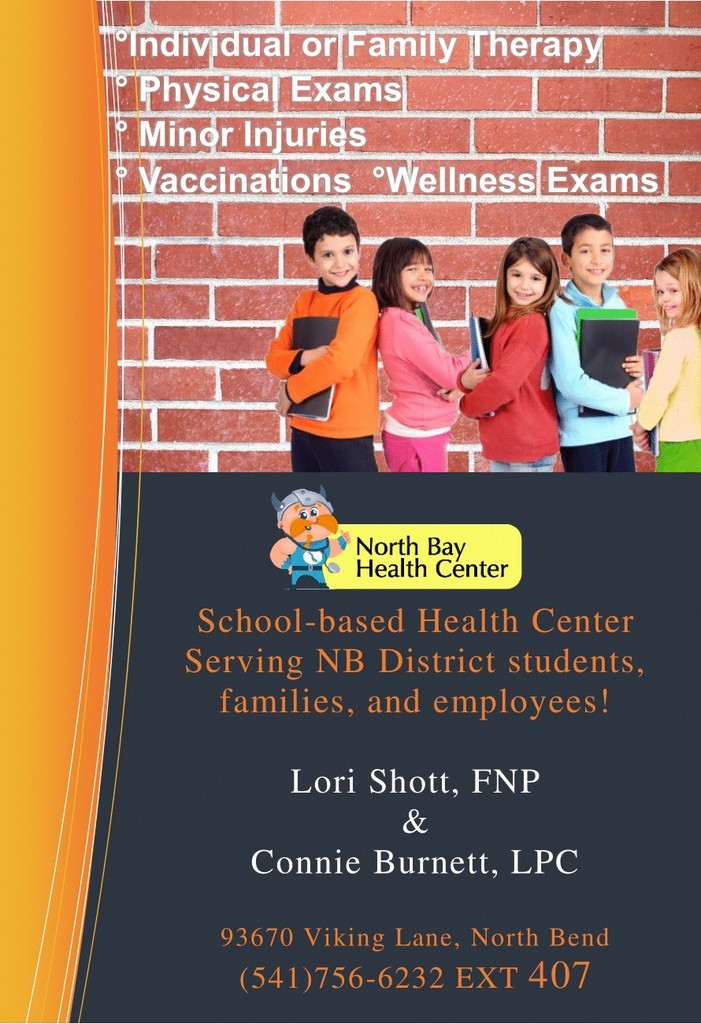 The silent auction donation deadline has been extended. Please make all donations by Tuesday May 25th. This fundraiser supports our PTO who support our school and everyone in it! As a reminder the themes for each grade are: Kinder - Day of Relaxation, 1st - Arts and Crafts, 2nd - Family Fun Night, 3rd - Summer Fun, 4th - Road Trip, 5th - The Great Outdoors.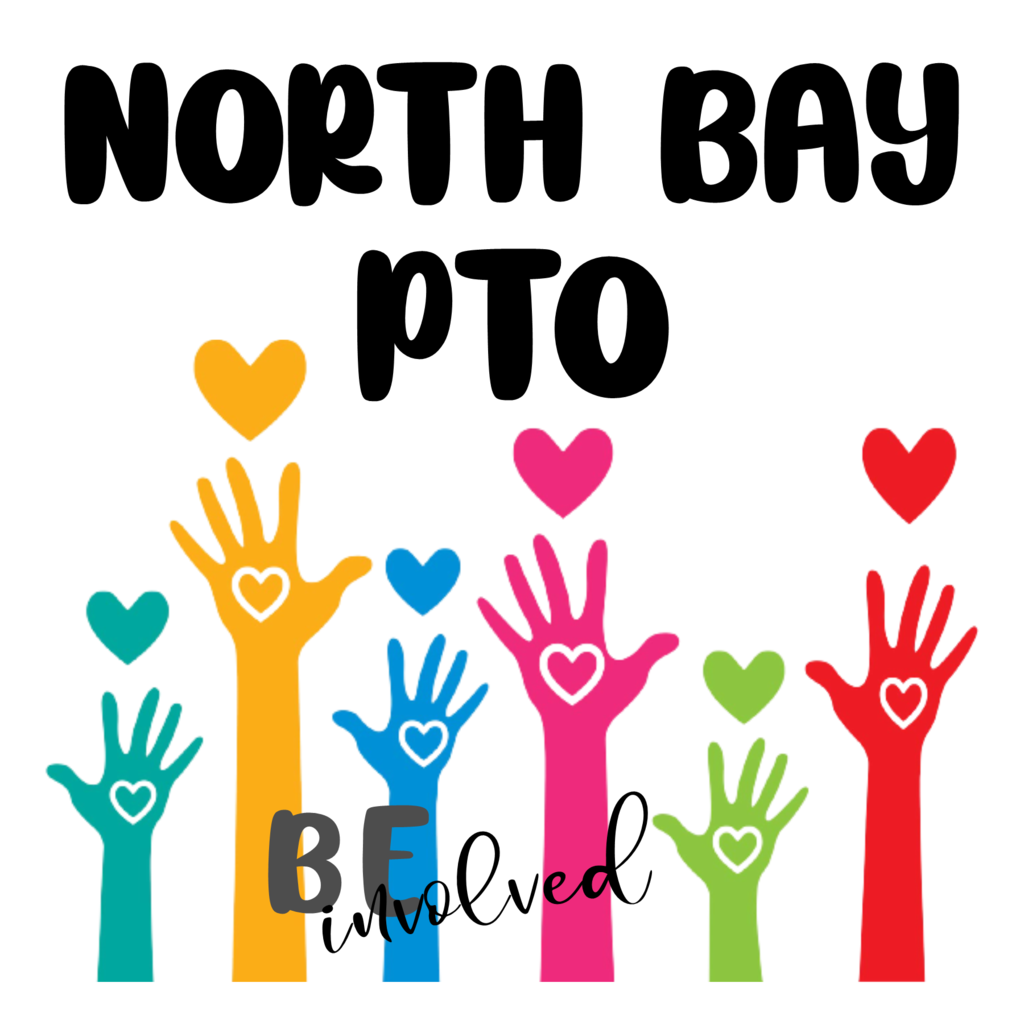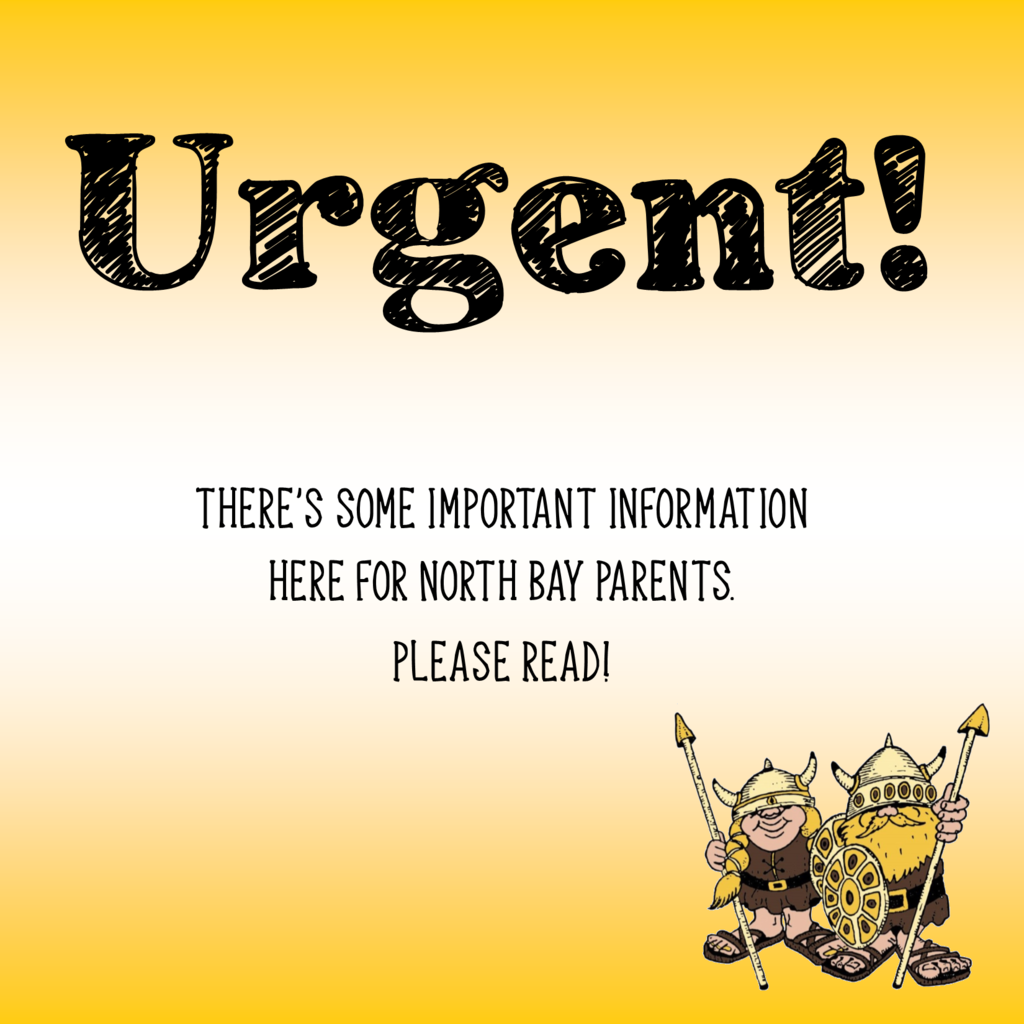 Check out these videos from Ms. Renee! Have you earned a prize yet? Here's another chance! Kindergarten & 1st Grade: 2nd & 3rd Grade: 4th and 5th Grade:

Mrs. Cahill is putting together a video to talk about the variety of summer programs we'll be offering this summer. Options will include one to two week camps, community vouchers (i.e., bowling lessons), Fun in the Sun Camp, Stride and other academic supports. Check back with us next week to see the video!


Don't forget! Virtual Silent Auction Donations Needed by May 18th! Grade Level Themes: Kindergarten - Day of Relaxation 1st - Arts and Crafts 2nd - Family Fun Night 3rd - Summer Fun 4th - Road Trip 5th - The Great Outdoors This auction serves as a fundraiser for our AMAZING PTO which supports our students and teachers. Each dollar raised in any of our fundraisers goes directly toward offering better learning opportunities for our students at North Bay Elementary. A big thank you to all of our families, staff and community members for the fantastic donations and support to make this possible!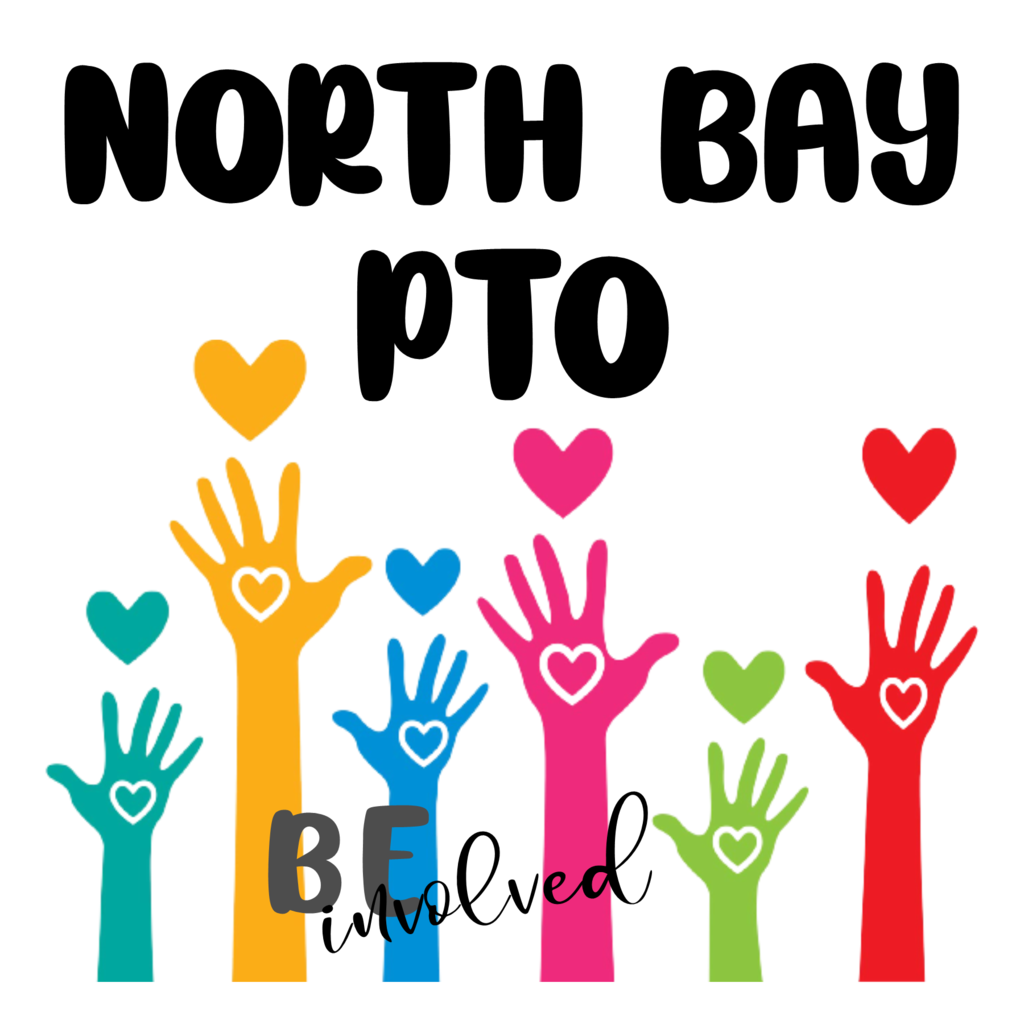 Happy School Nurses' Day to the best of the best! Thank you for showing up each and every day for our students! Thank you for fixing every bump and bruise and for your compassion towards our students and staff.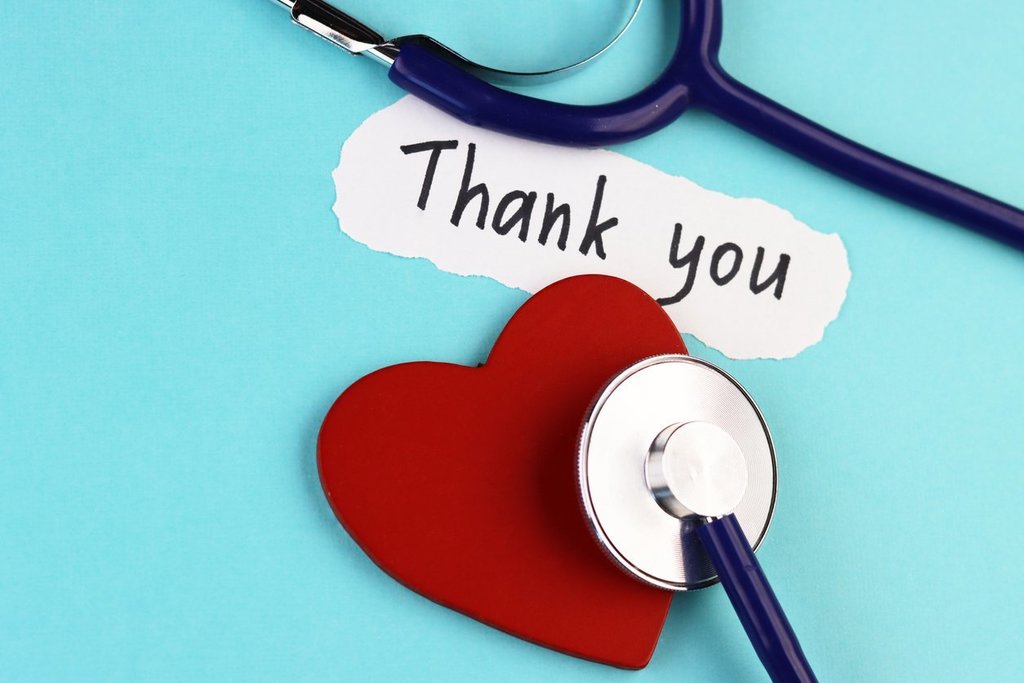 The Boys & Girls Club is hosting a Basketball Skills Camp for 3rd-6th grade students. Parents may contact the Club for more information or to register.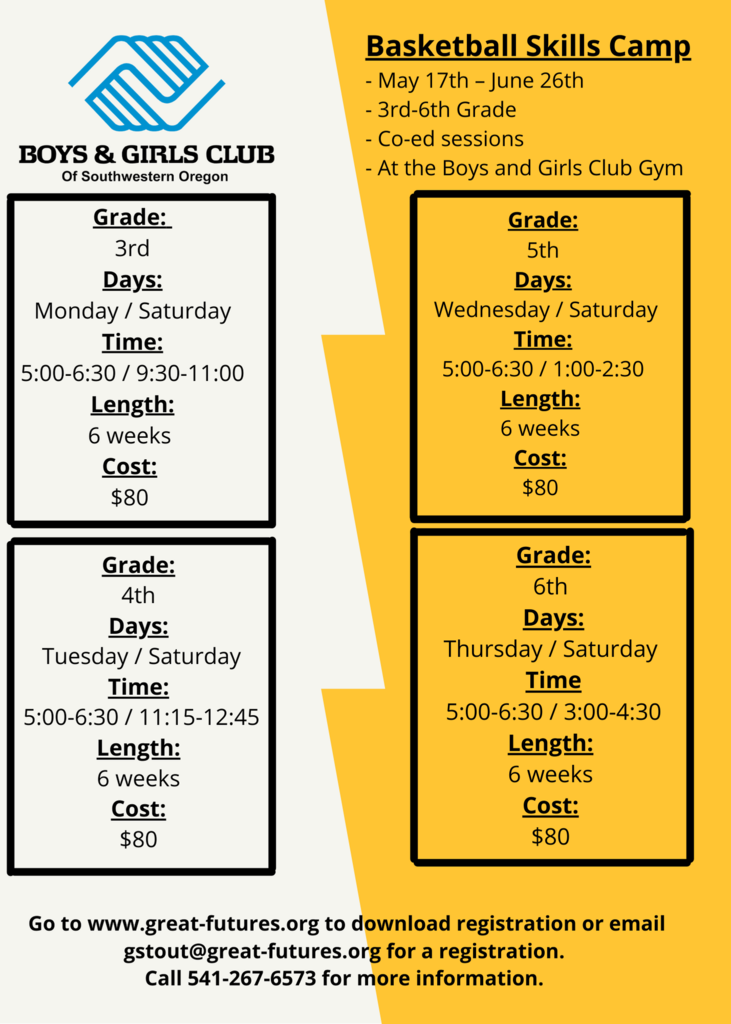 Happy Monday Everyone! We're down to SIX more Wednesdays before school is out for the summer! Talks about summer camp and other summer learning opportunities are happening. Stayed tuned! Here's this week's announcements:
https://flipgrid.com/s/M86UEocMDdyX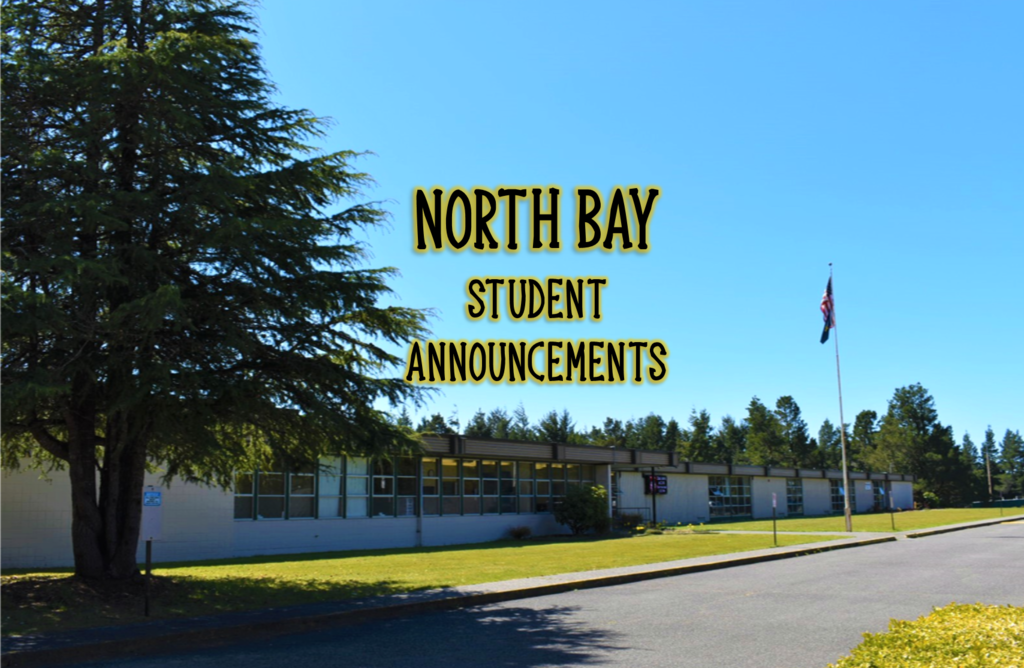 Our students have heart! Last month North Bay Students decorated yellow paper hearts for the Healthcare Heroes at Bay Area Hospital. Take a moment to thank a nurse, doctor or other healthcare worker this week.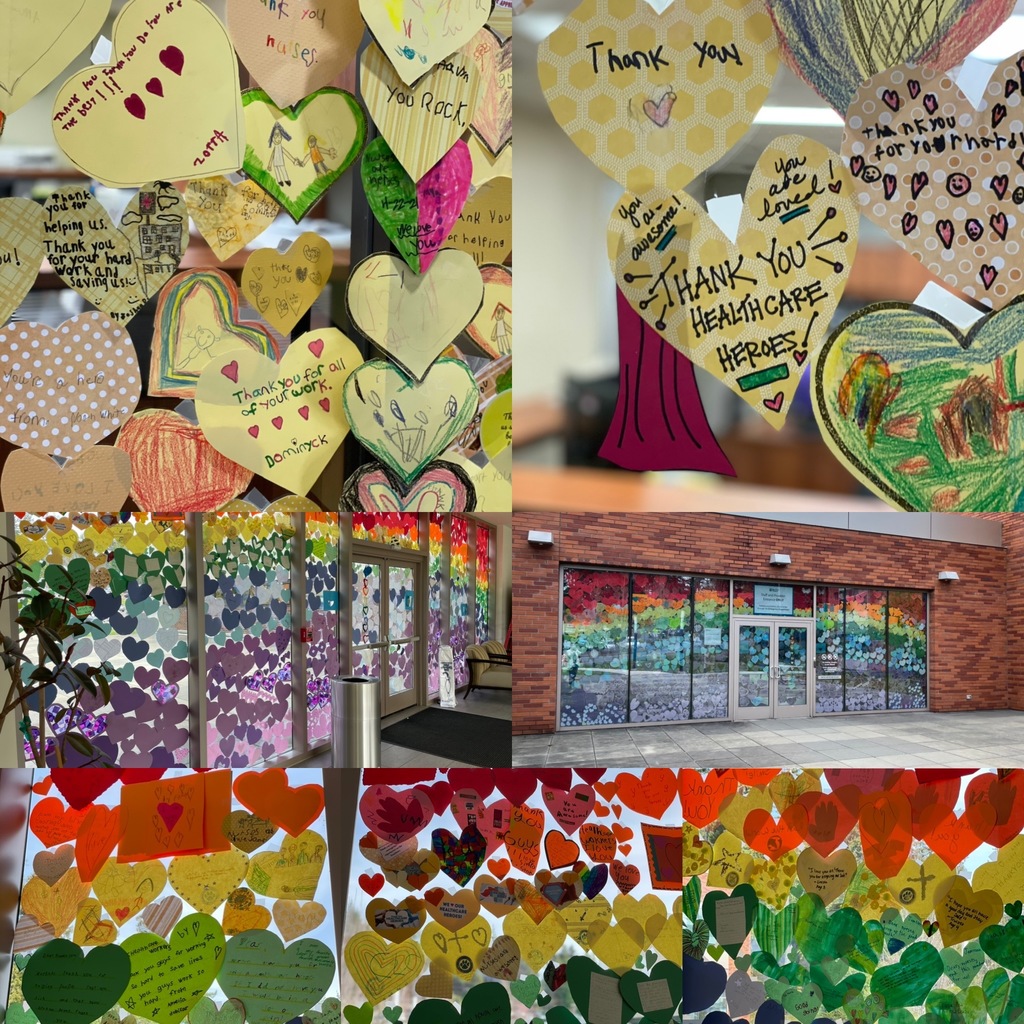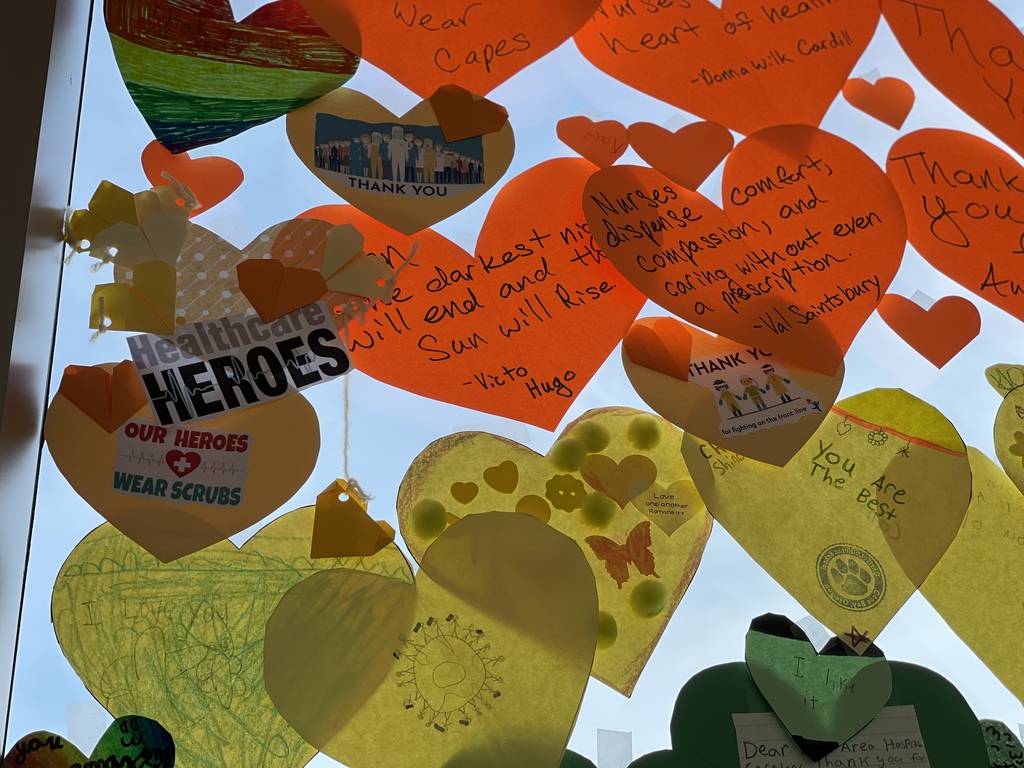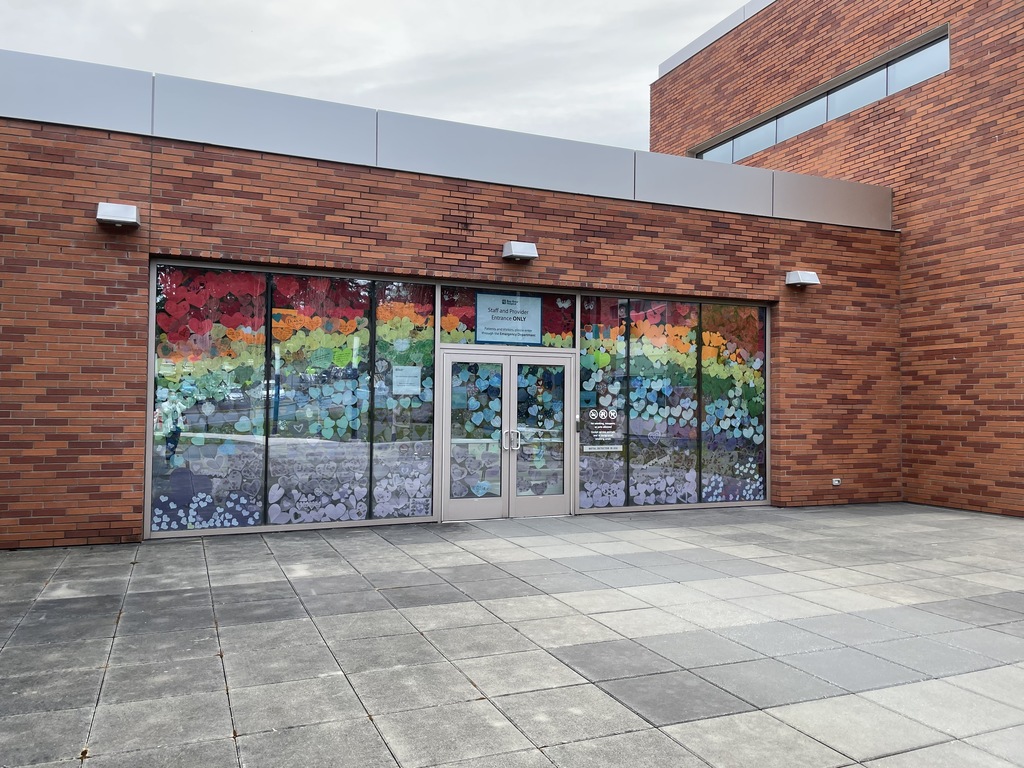 Kindergarten registration is still going strong! Don't forget to preregister your child for Kindergarten, if they will be 5 years old on or before September 1st, 2021. The first 50 families to register will receive a Kindergarten Swag Bag that includes a North Bay Elementary T-Shirt! Register here:
https://www.nbend.k12.or.us/page/district-registration-info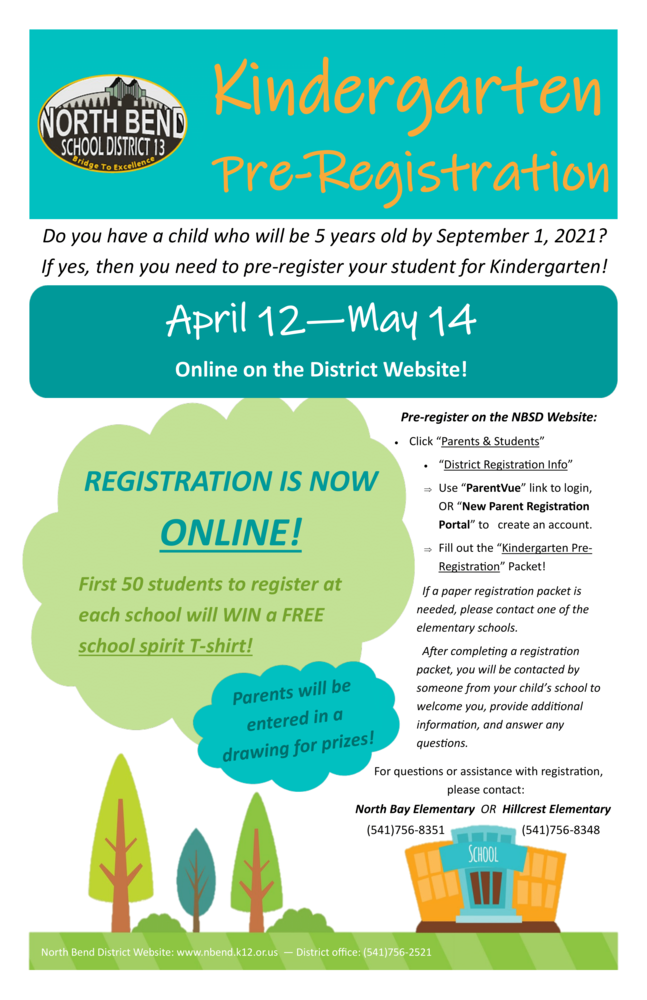 Would your student like to participate in North Bay's first ever Virtual Talent Show? There's still time to sign up and submit a video! Permission slips are due by May 14th and can be found here:
https://5il.co/rc9y
Videos must be submitted no later than May 21st.
This week's Waterford and Freckle prizes!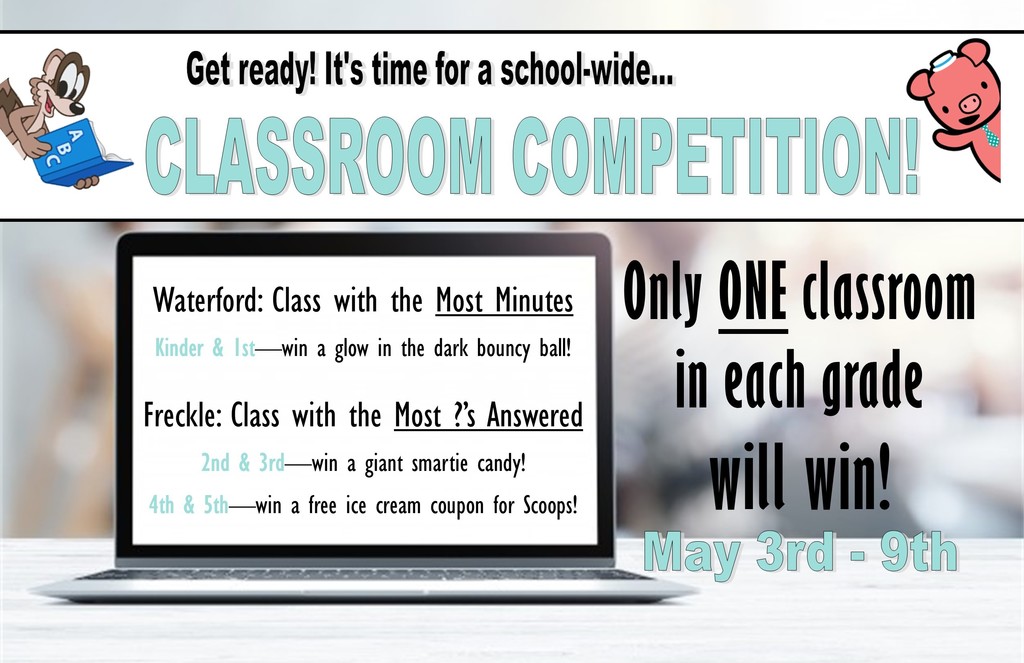 The North Bay Virtual Choir presents, Fireflies by Adam Young, arranged by Janet Day. Congratulations to our 4th & 5th grade choir students who worked so hard learning how to use Soundtrap, our digital audio workstation, to record audio. We are so proud of you all!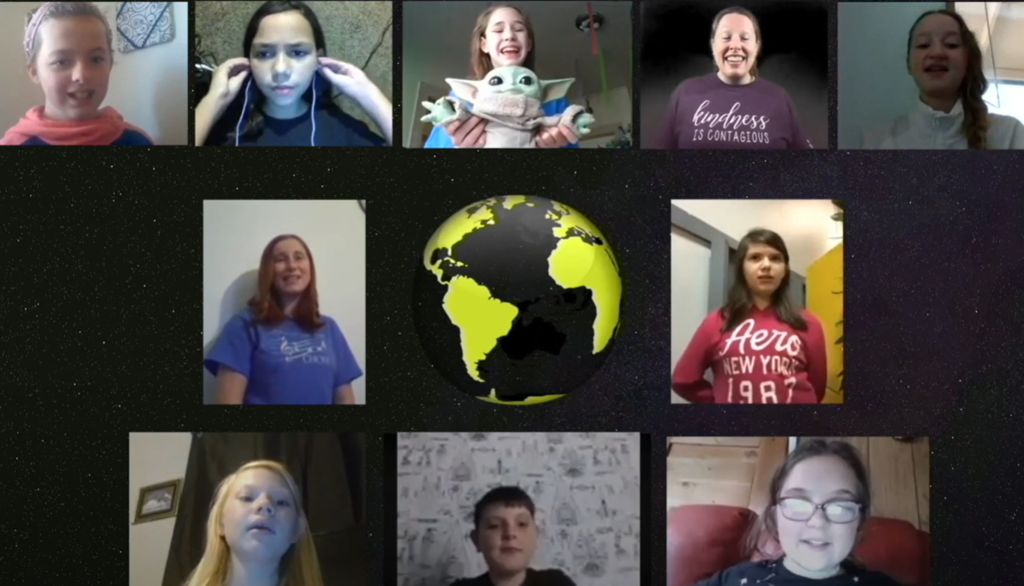 Our teachers are "One in a Melon!" Happy Teacher Appreciation Week to our amazing teachers!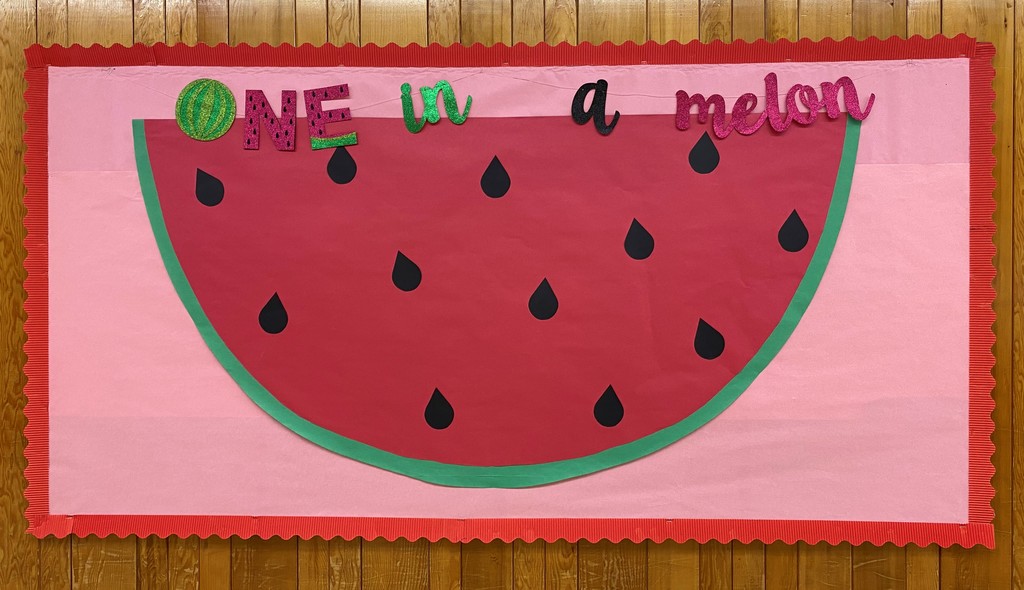 Happy Principal's Day Mr. Martin! Thank you for everything you do for our students and staff!