January 11, 2023 After lunch today, North Bend High School was put on lockdown due to a report of a weapon brought on campus. The involved party is in custody, we are continuing to secure the safety of the campus. Law enforcement is at the high school assisting with the situation. There is not an active threat at this time, but the building is still in lockdown. We will keep you updated.

Yesterday, Oregon Museum of Science & Industry (OMSI) engaged our North Bay students in science activities/demonstrations. The students were VERY excited to be volunteer assistants for the experiments. It was a great day at North Bay Elementary - Go Vikings!!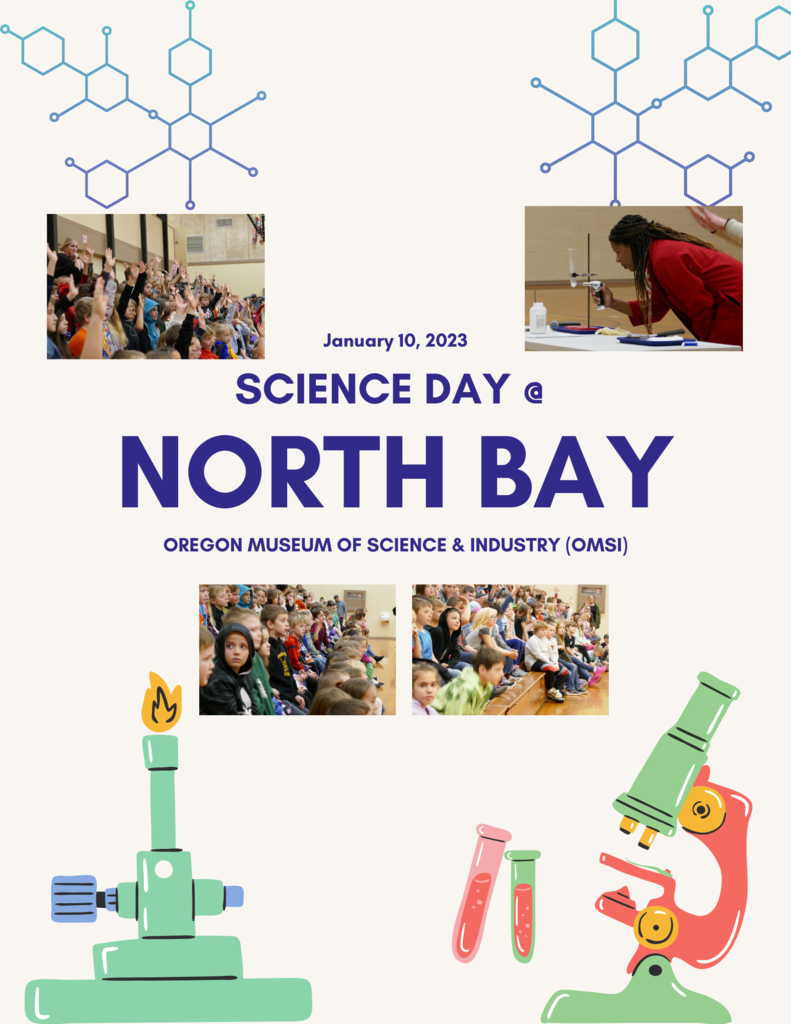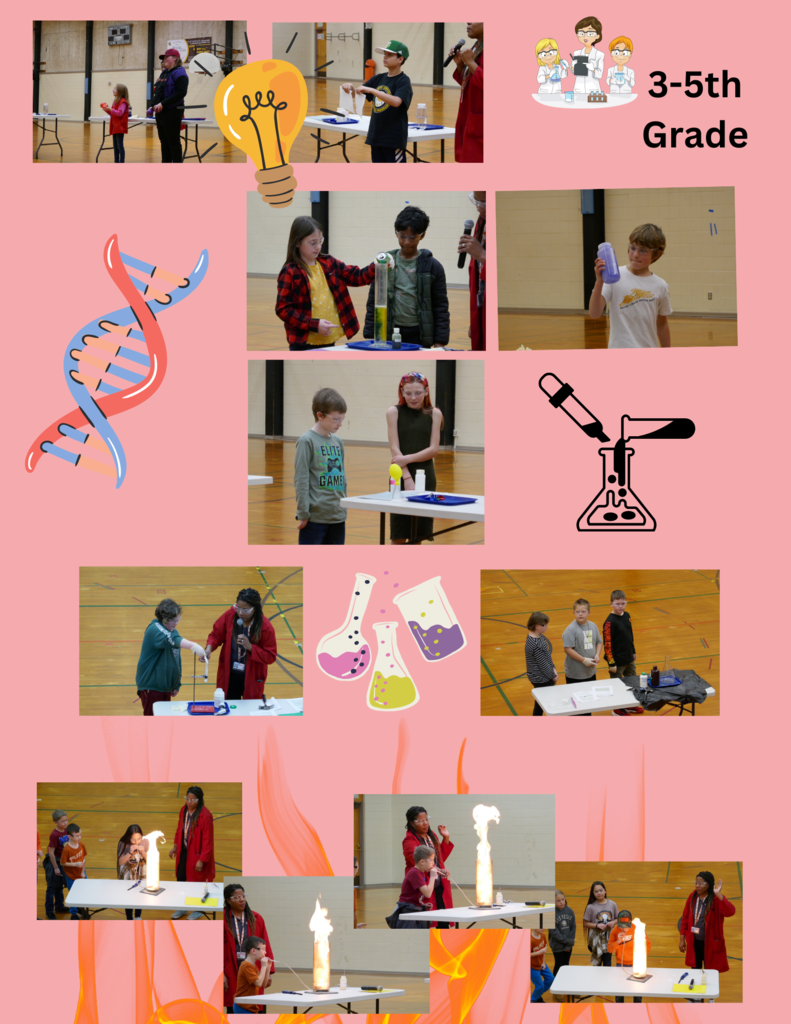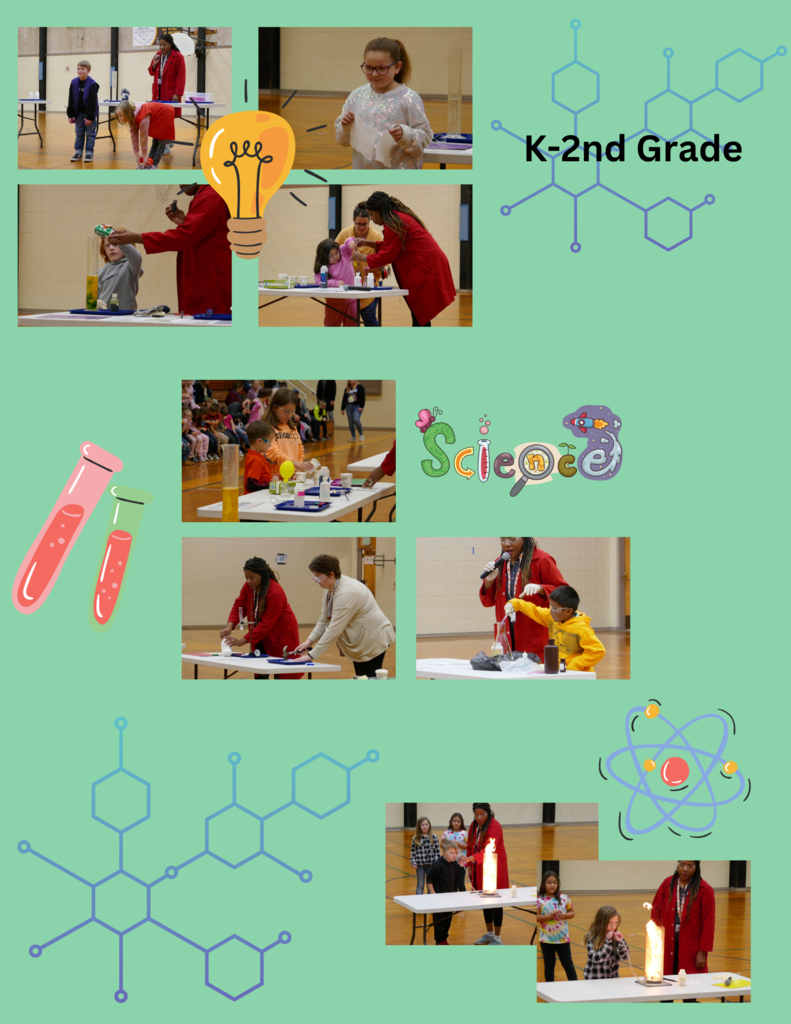 State testing is around the corner. If you need to access the opt-out form, it can be found on our website under Family Resources.

Pathways to Positive Parenting and their partners are hosting a Read with Me event on Friday, January 13th, please see photo for details.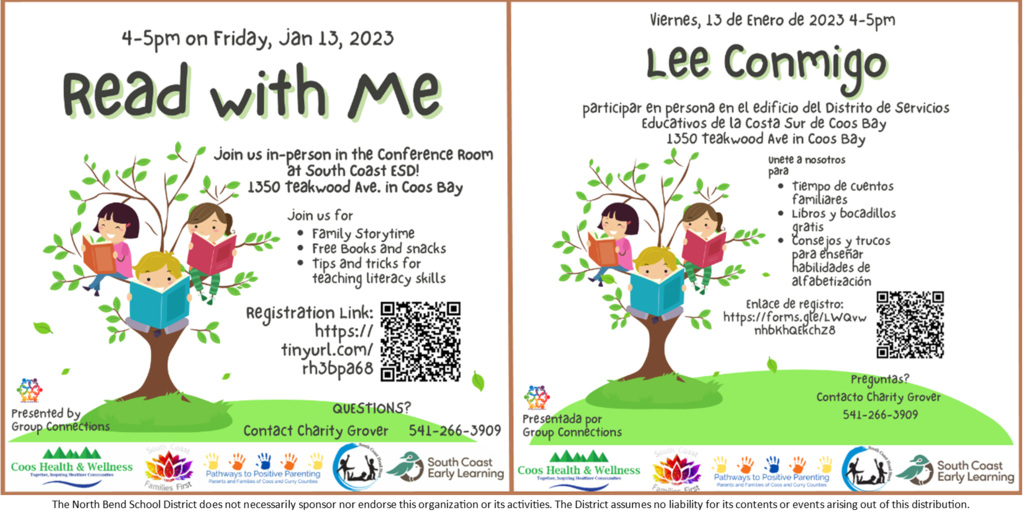 Great evening at North Bay for a Winter Celebration!! Great things are happening at North Bay Elementary… Go Vikings!!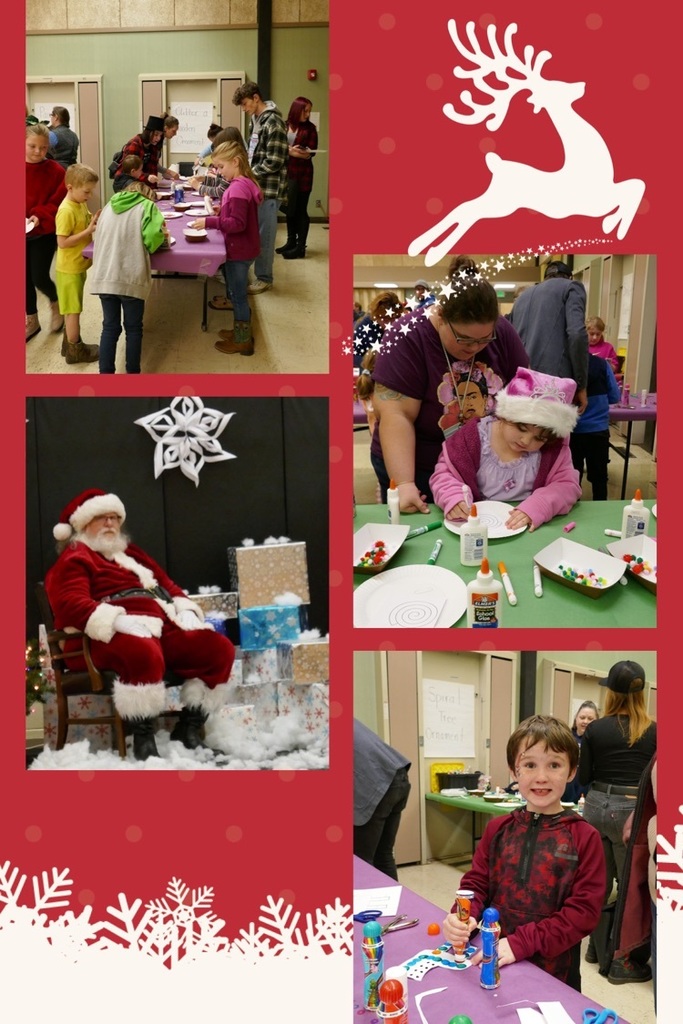 I want to wish each and every one of you a very Merry Christmas, Happy Holidays, and a Happy New Year! Please enjoy the time with your friends and families.

Dear North Bend Staff, Parents/Guardians and Partner Groups, I want to wish each and every one of you a very Merry Christmas, Happy Holidays, and a Happy New Year! Please enjoy the time with your friends and families. During this time of giving, I want to thank the North Bend community for supporting Bus Jam this year. While I came up a bit short in the McKay food shopping spree, the community rallied and Team North Bend took down Team Coos Bay! We contributed the most toys, the most money, and the most food on December 2nd. Always remembering, the true winners are our kids and families of Coos County. Thank you! I also want to thank all of our parents, grandparents, guardians, and community partners for your ongoing support. Your commitment to the North Bend School District is vital to the success of all students and we greatly appreciate you! John Steinbeck once said, "What good is the warmth of summer without the cold of winter to give it sweetness". As we turn the page on 2022, our schools and lives have begun to look more and more familiar again. I hope we can all look for opportunities to celebrate, share successes, and embrace the challenges. It is in these moments of overcoming obstacles and challenges where we appreciate the hard work and dedication happening daily. Thank you again for all you do and enjoy this special time of the year. Sincerely, Kevin Bogatin Superintendent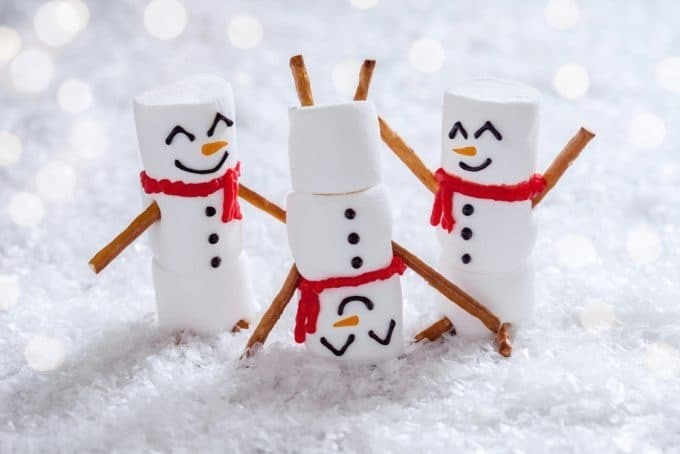 Tonight, December 16th from 5:00 - 7:00 pm we will be having our Winter Festival. Click here for more information:
https://5il.co/1m71y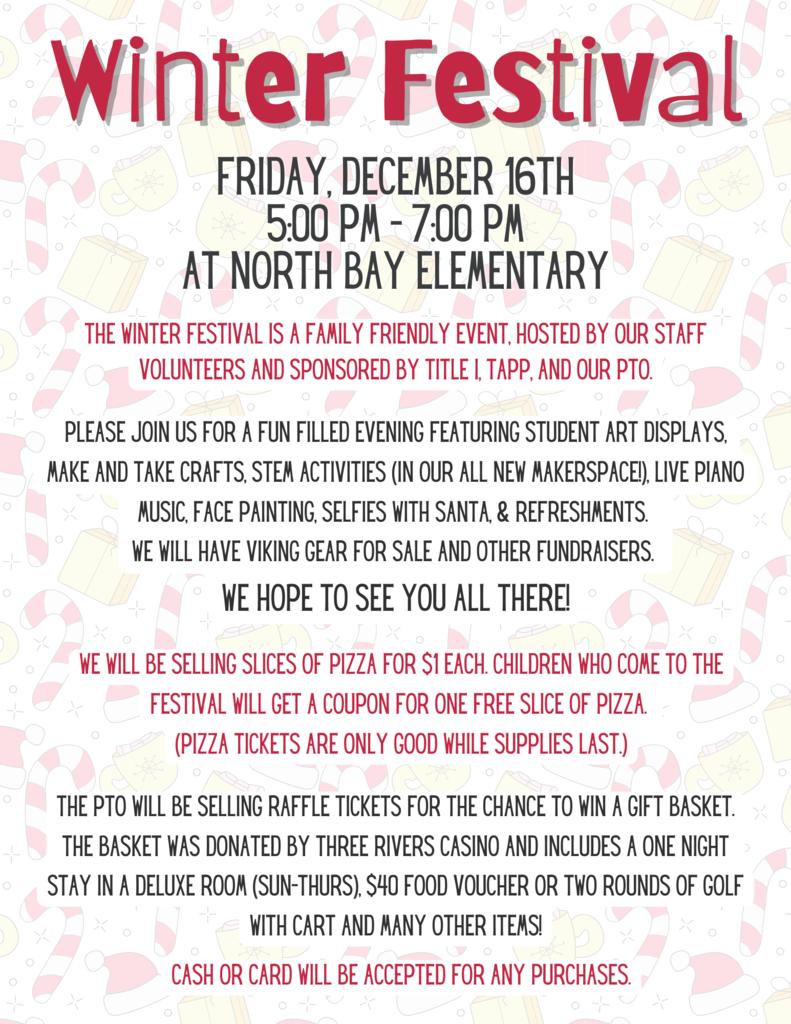 North Bend Schools will be closed from Dec 19 - Jan 2. See you back in school on January 3rd.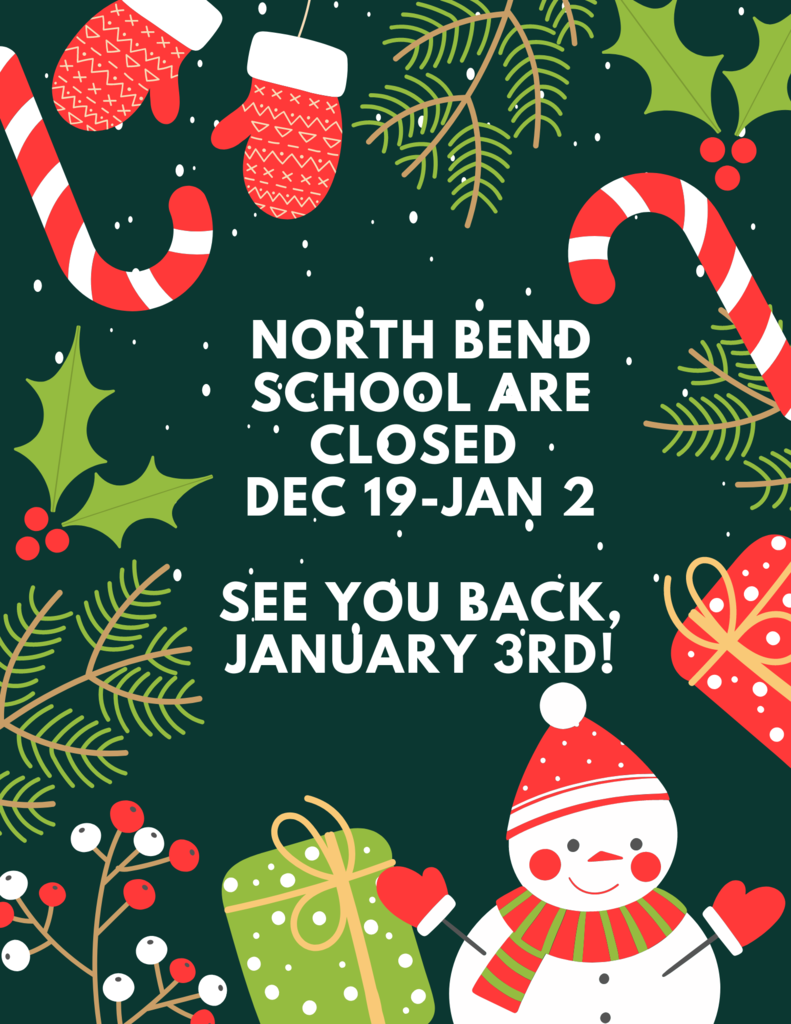 Let's go FISHING! Come on Saturday 12/17 to North Bend Lanes, between 11 am - 2 pm to get a free fishing pole.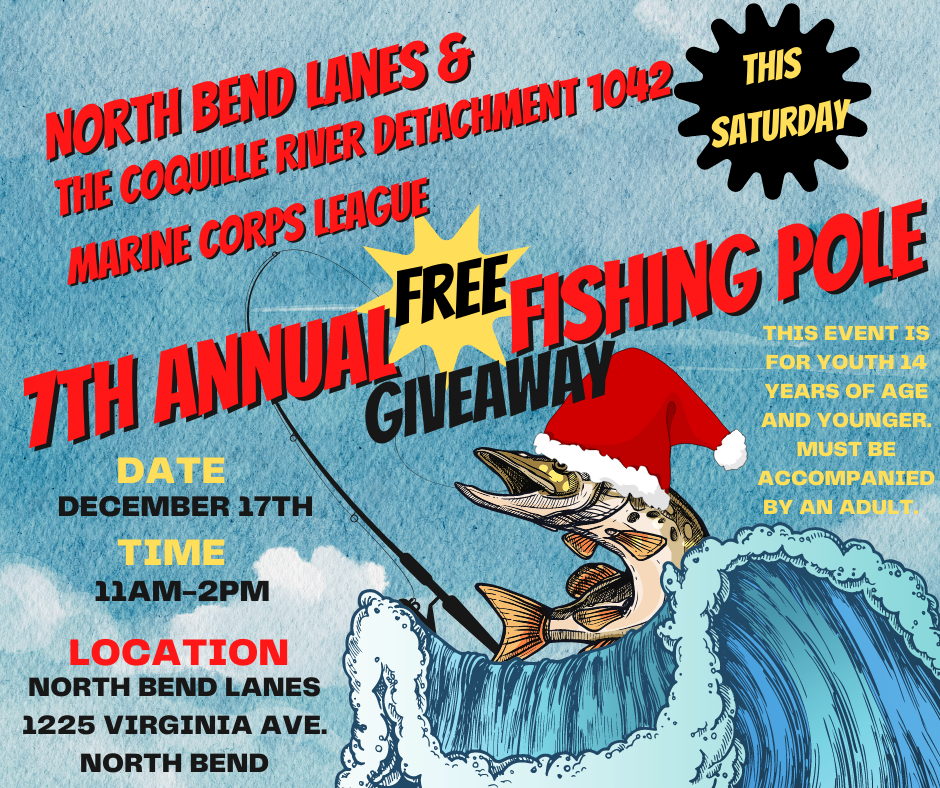 Winter break starts next week! Enjoy your time with family and friends! We'll see you on Tuesday, January 3rd.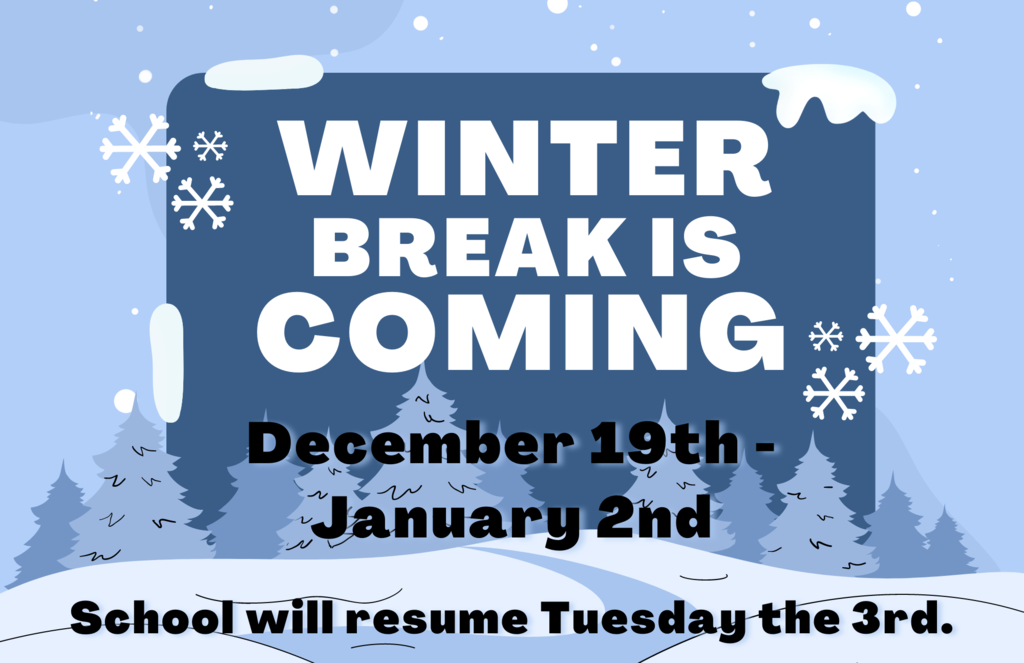 The Winter Festival will be next Friday, the 16th of December. This event is in lieu of a Winter Concert. Please thank our staff for making this (after-hours) event possible! And a huge thank you to Title I, TAPP and our PTO for making sure it happens! Click here for details:
https://5il.co/1lrto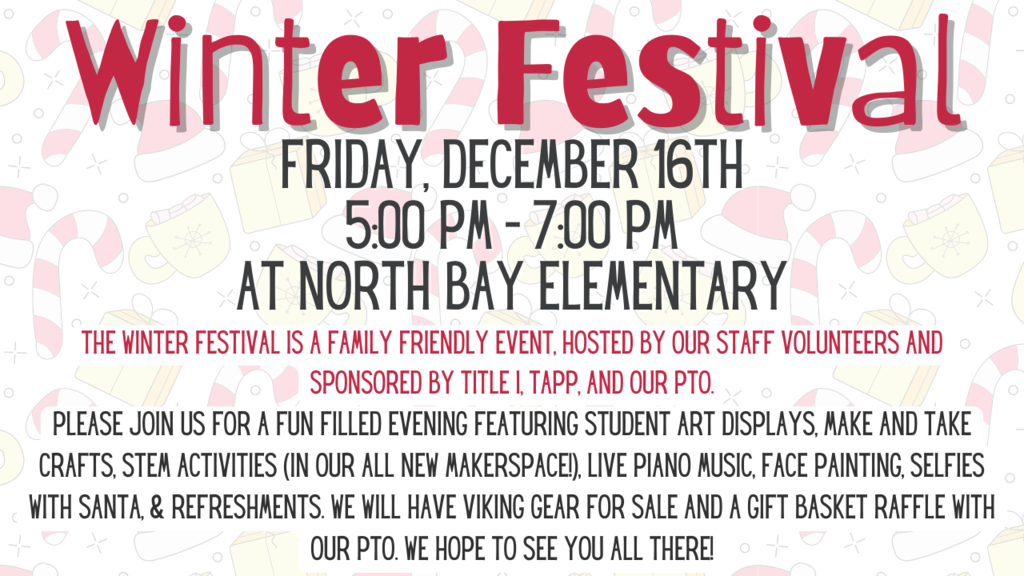 North Bay had a great December Dash yesterday, even with light sprinkles. It was fun to hear the kids cheering and supporting each other. Great things are happening at North Bay - Go Vikings!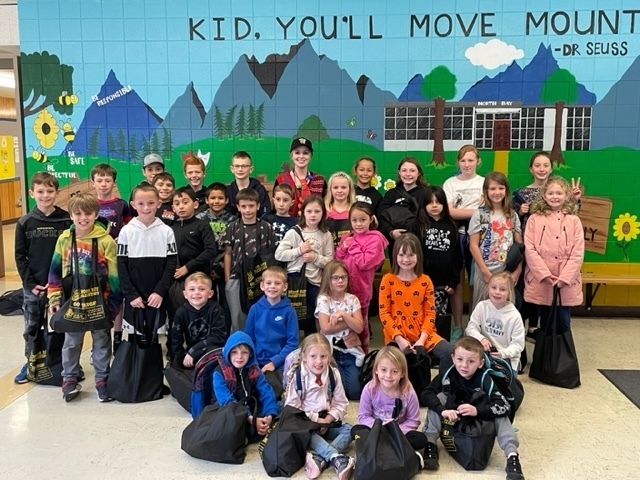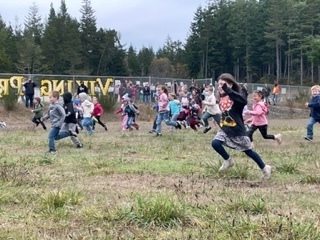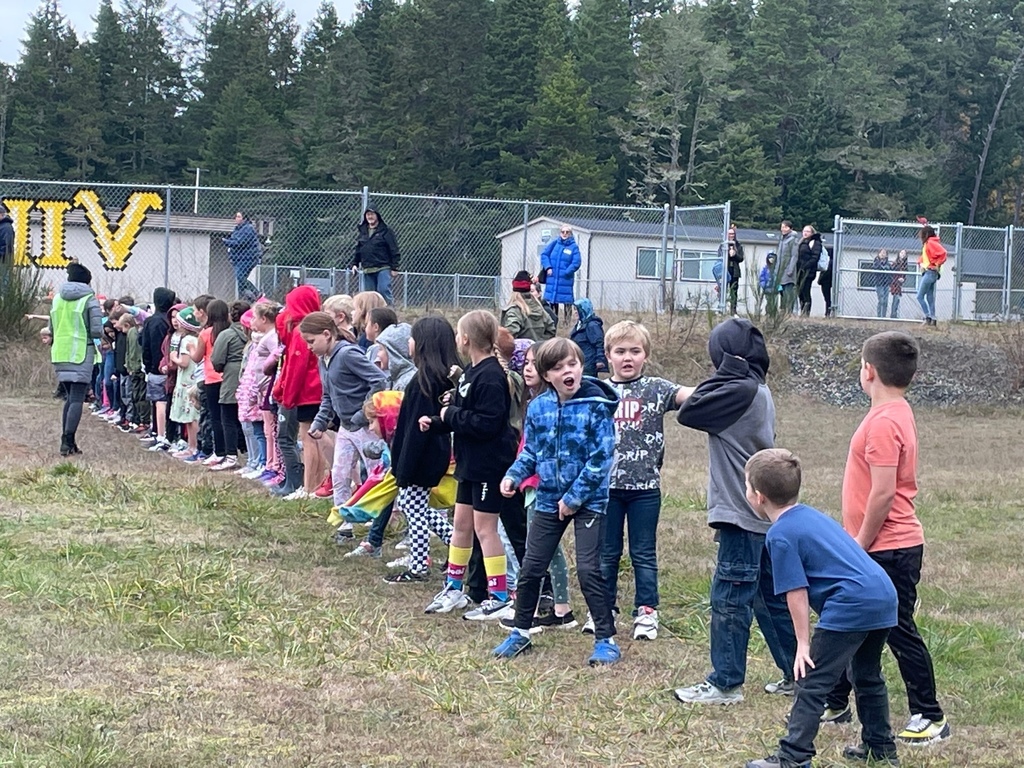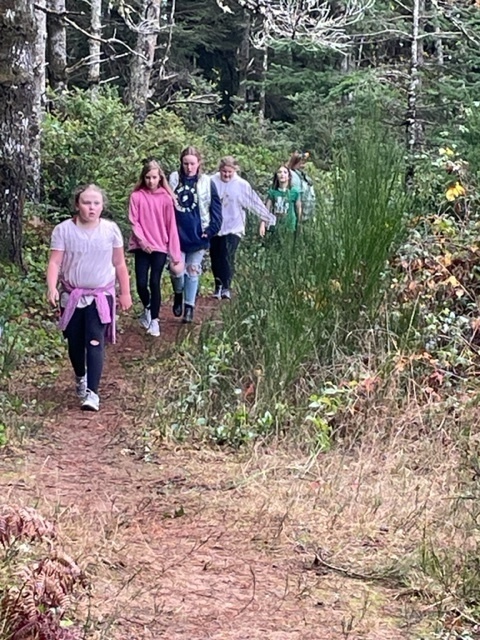 North Bay Elementary students running in their annual "Turkey Trot" cancelled and renamed "December Dash" due to illnesses at Thanksgiving. A huge thank you to all of the volunteers and cheering families!#NBVikings #RunForFun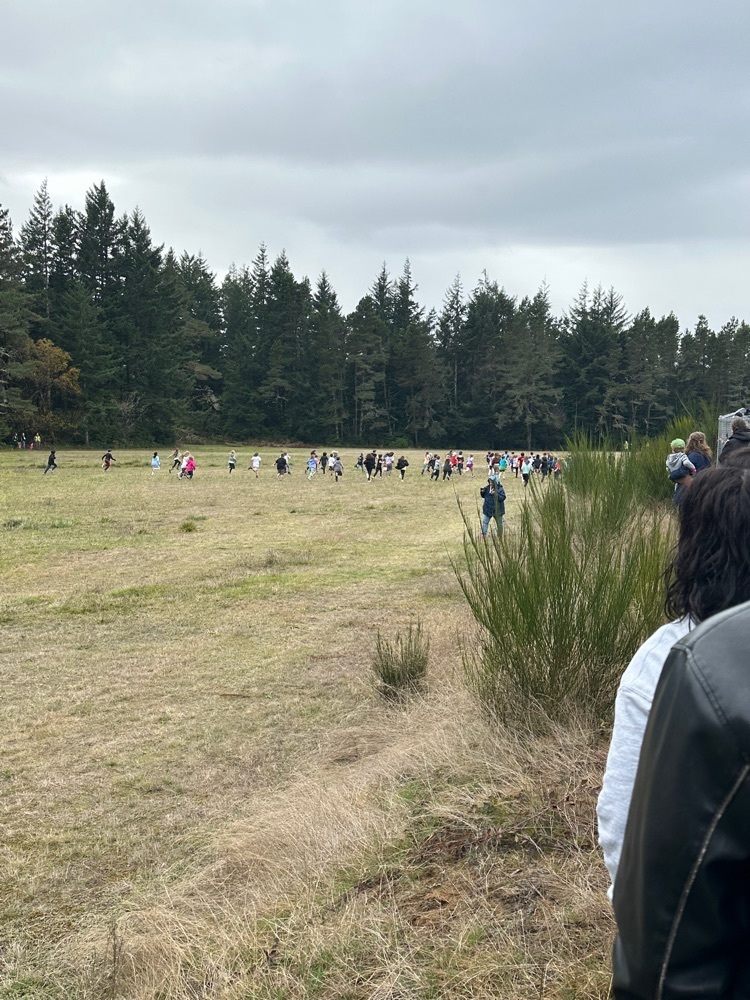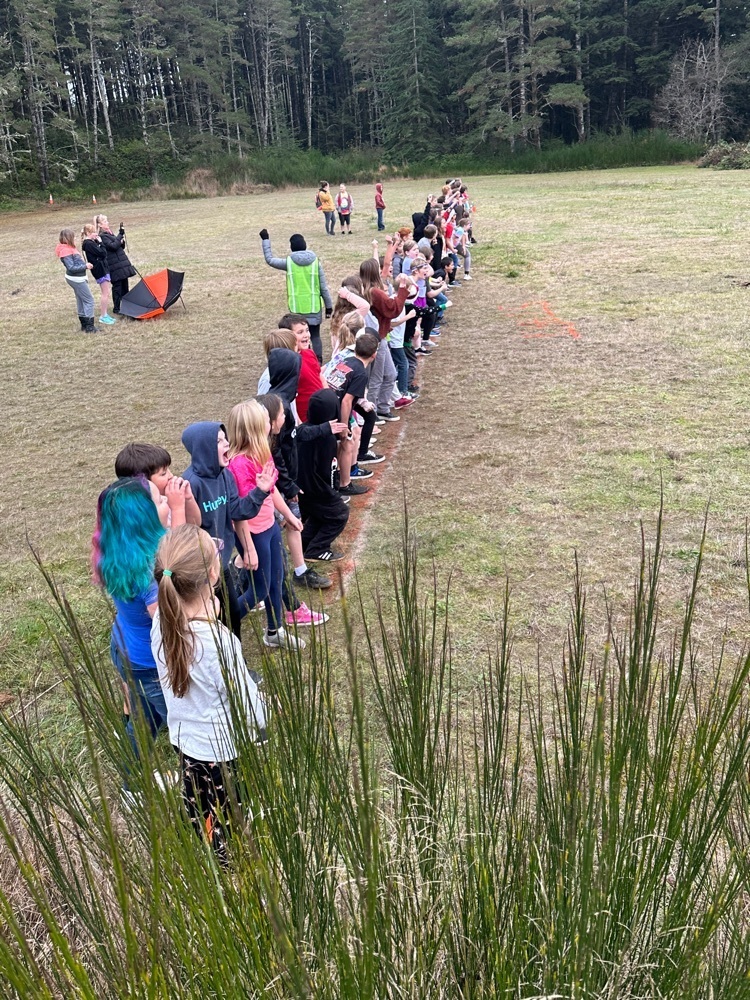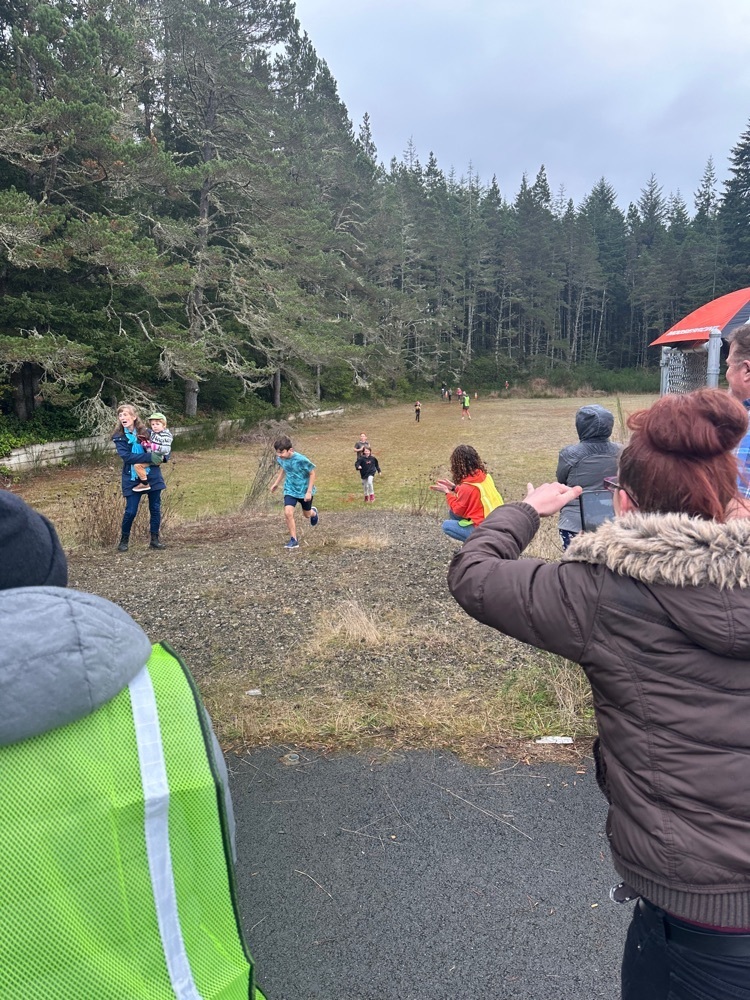 The December Dash is tomorrow! (December 7th). Click here for more information:
https://5il.co/1laq7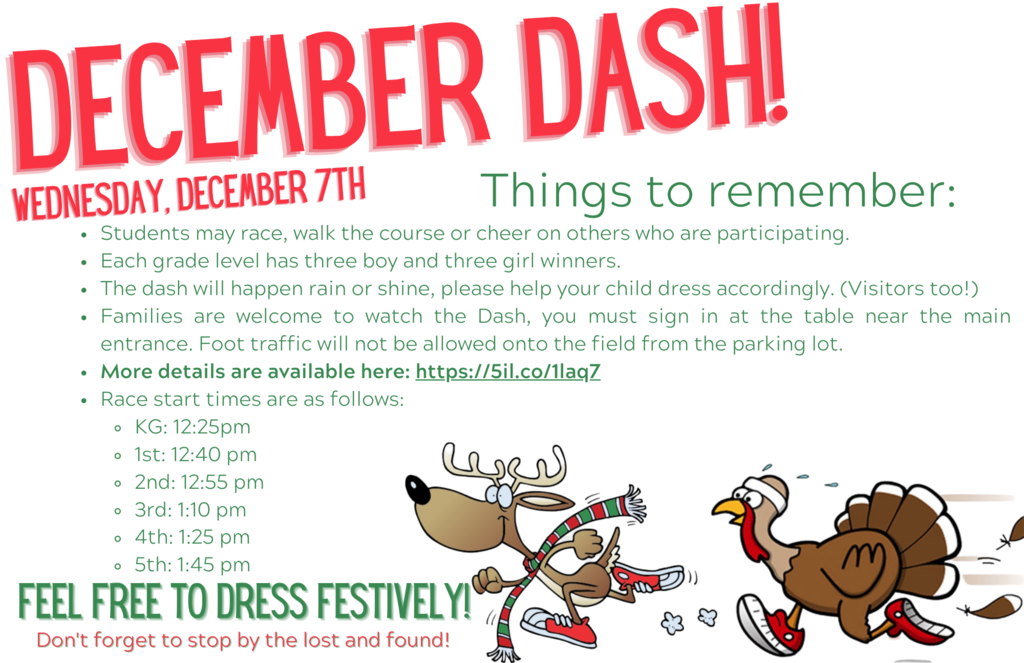 Students, show your North Bay school spirit next week (December 12th-16th) by dressing up!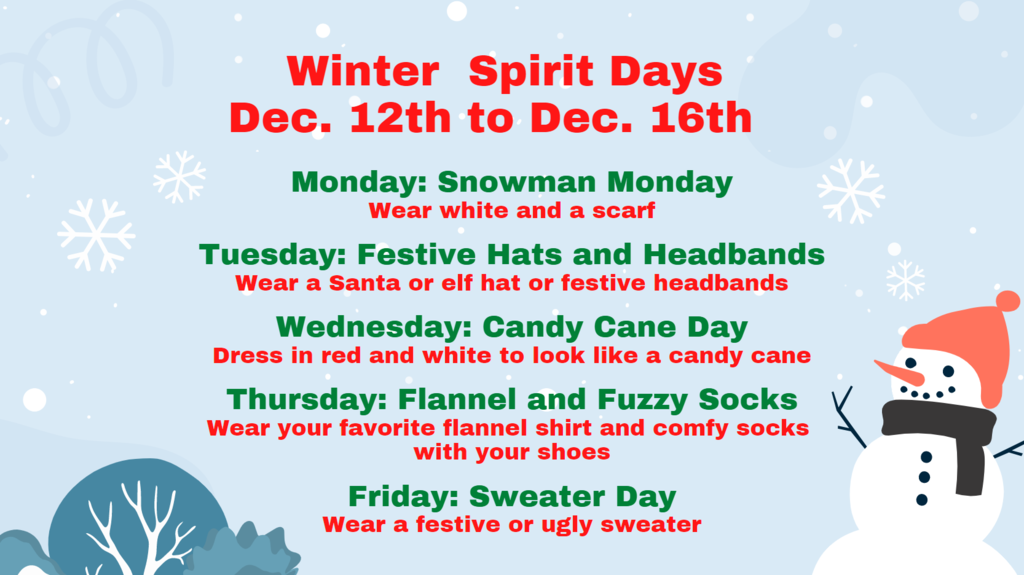 The South Coast Train Club will have a free model train show at the Bay Area Church of the Nazarene Kingsview Gymnasium. Saturday December 17th 10:00 am - 6:00 pm and Sunday the 18th 10:00 am - 4:00 pm. The North Bend School District does not necessarily sponsor nor endorse this organization or its activities. The District assumes no liability for its contents or events arising out of this distribution.

No School on Friday December 2nd. The North Bend School District will be having a Teacher Inservice Day on Friday Dec 2nd. This means it is a non student day in all the district buildings. School will resume on Monday Dec 5th.

North Bay's "Turkey Trot" has been rescheduled for December 7th, and nicknamed "December Dash". This event will happen rain or shine. Please help your child dress accordingly. Full details available at the link:
https://5il.co/1laq7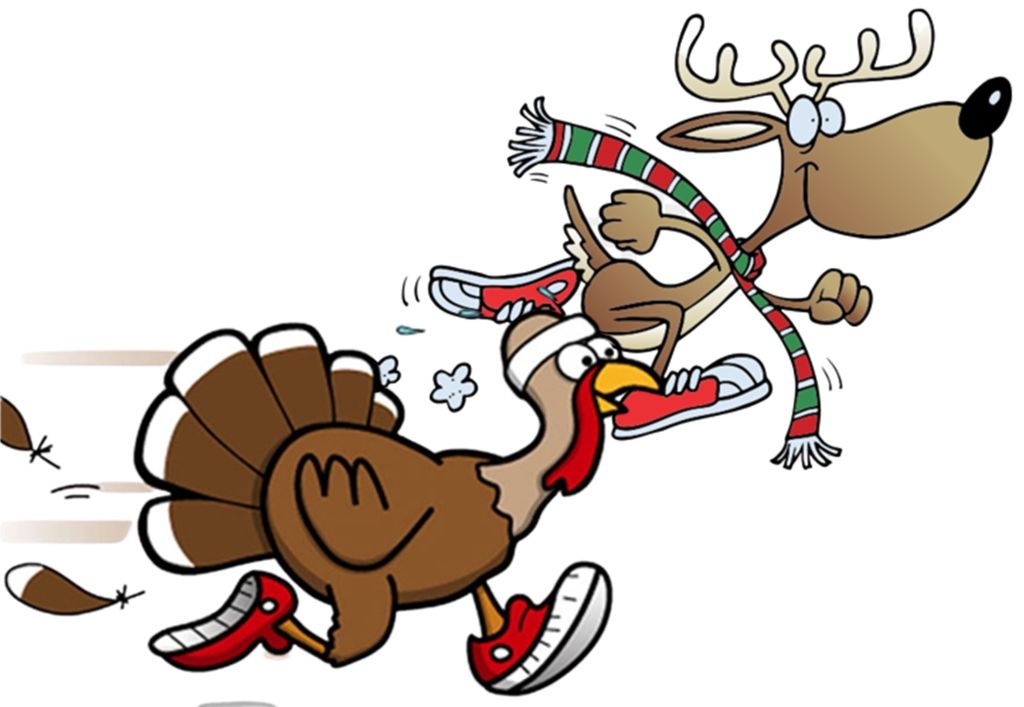 December is right around the corner! Find our lunch menu here:
https://5il.co/1l8n2
Don't forget, Friday the 2nd is a no school day for students.