Check out this week's announcements!

The PTO Silent Auction begins tomorrow June 5th. The auction will be held virtually via the PTO Facebook Group. To join the group, go to Facebook and search for North Bay PTO and click Join. Once there you'll see an Events tab with the auction listed. Happy bidding!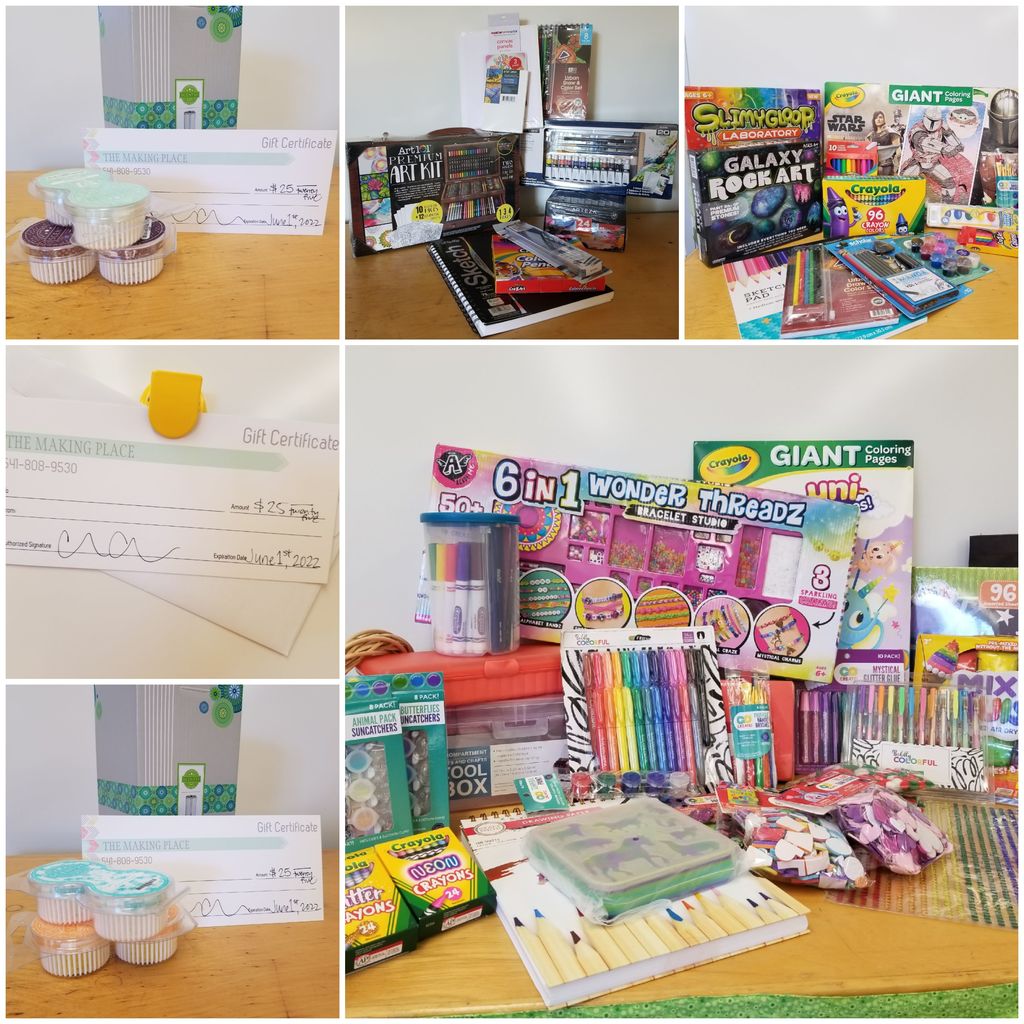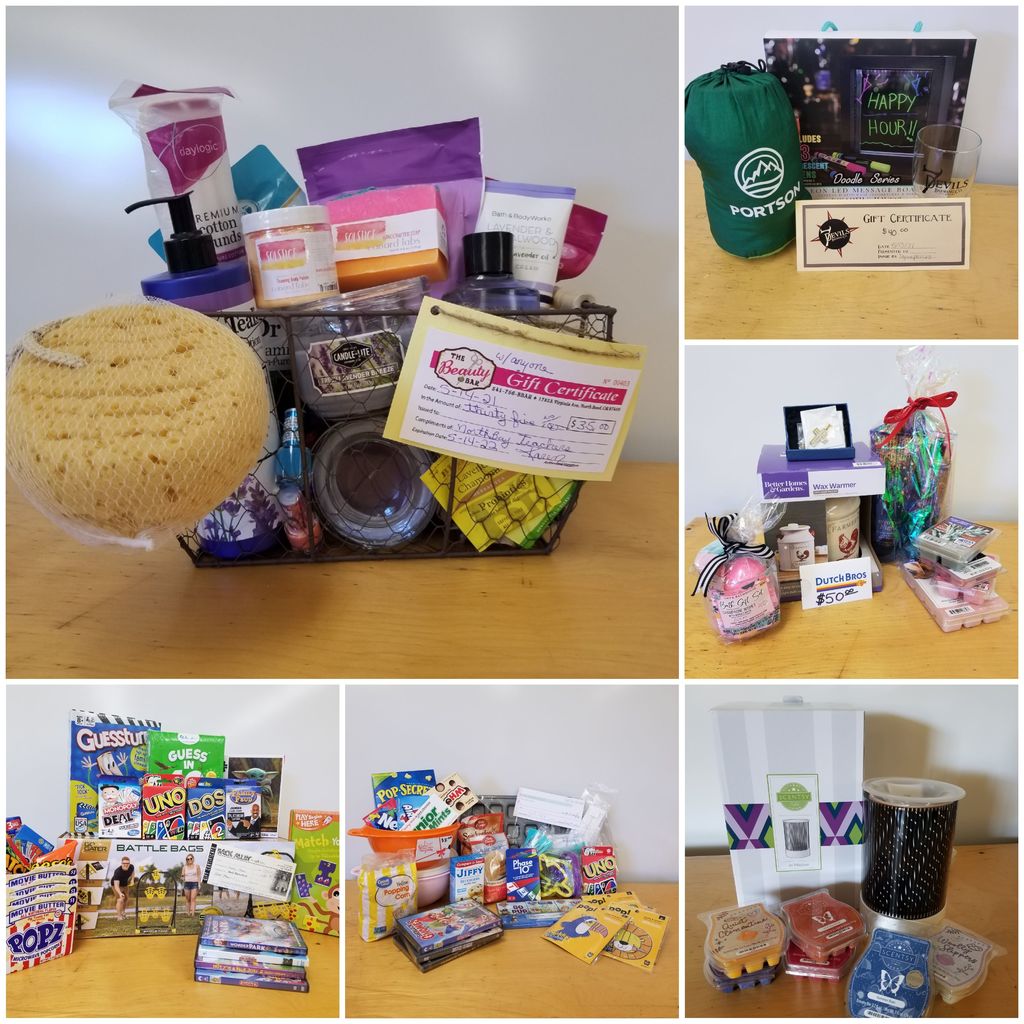 Hey Families, All of our students have been doing so great working on Waterford and Freckle! I'm very proud of all of our students. It has been fun to give away so many prizes as students have achieved their goals. Time just flies by way too fast when you're having fun! The gift card raffle was our last school-wide incentive, BUT keep your eye out for some end of year prizes that will be awarded soon. Thank you for all your hard work on Waterford and Freckle this school year. -- Ms. Renee, TAPP Family Advocate
Raffle Winners for Freckle and Waterford were announced in class yesterday. If you missed it check Google Classroom for the list of winners!!

When Math and Art collide! Here is Mrs. Crooks' class studying rotational symmetry through art.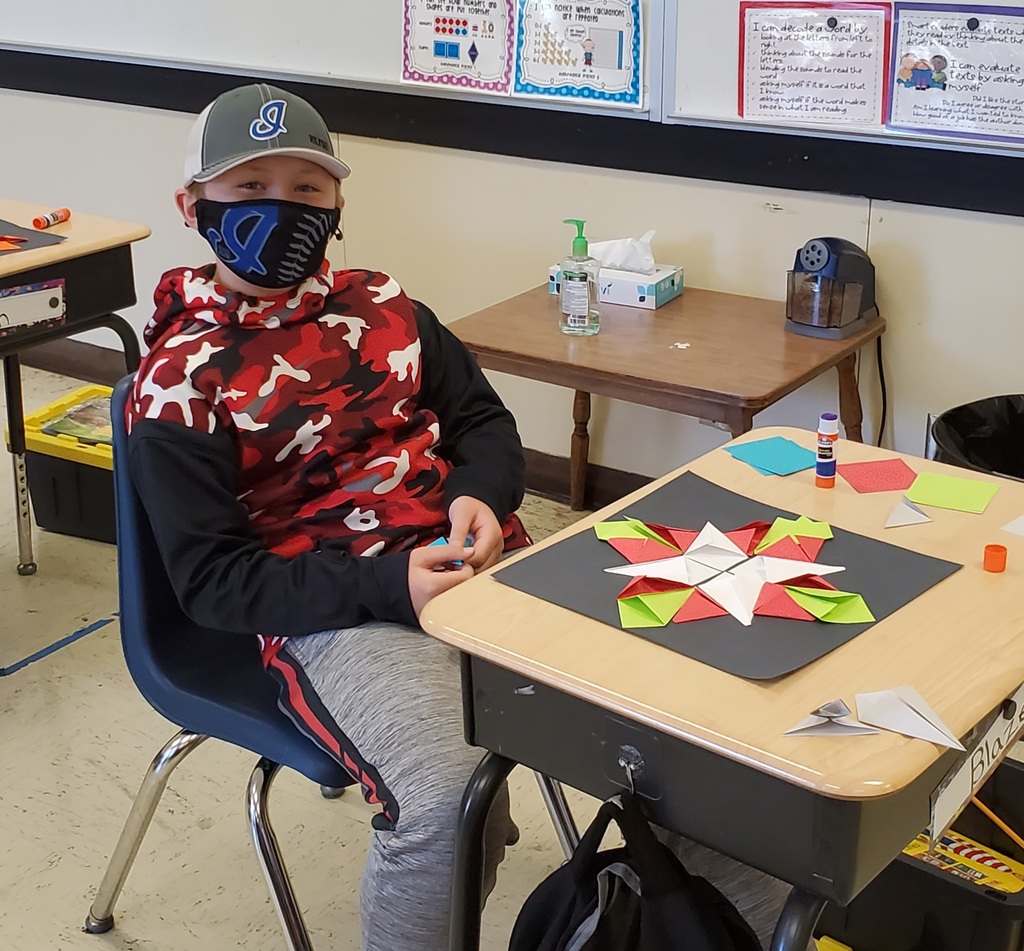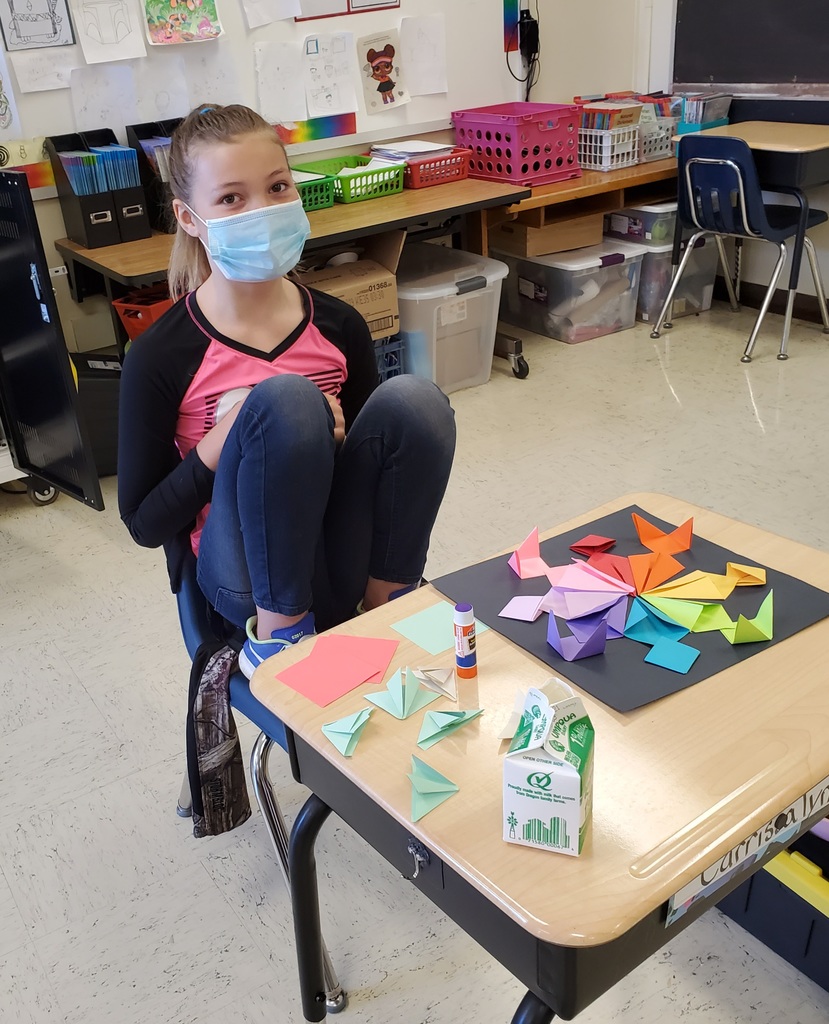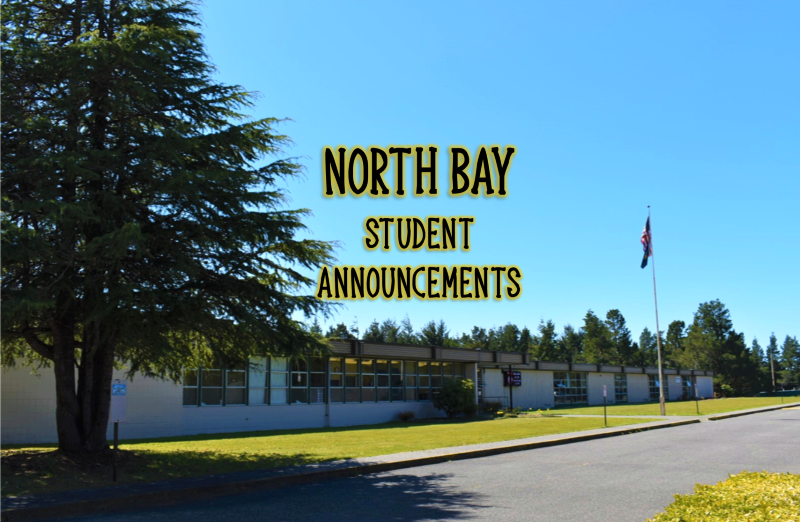 The sun is out and the lilies are finally blooming in our pond! Summer is just around the corner! We hope you enjoy your extra day with your family this weekend. There will be no school Monday May 31st in observation of Memorial Day.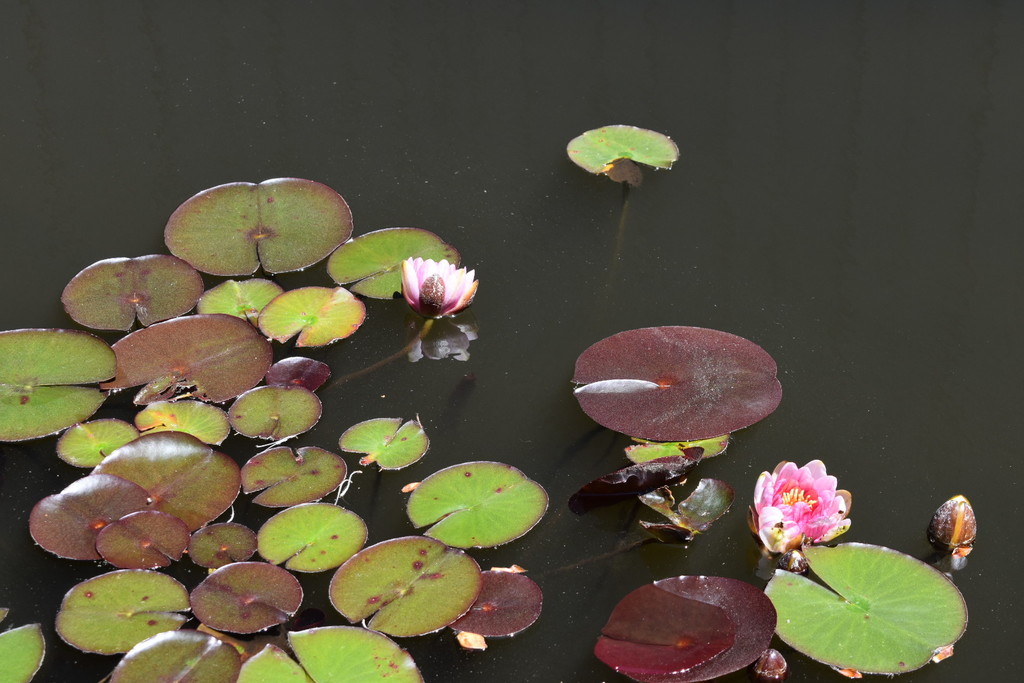 Exciting things are happening in North Bend Schools this summer! At North Bay and Hillcrest, we will be hosting a variety of mini camps, Kindergarten readiness, online incentive-based learning and a two week Fun in the Sun day camp. Mini Camps will run a few hours a day, four days a week, for one to two weeks. Transportation and meals will be provided. Dates, camp names and details, along with sign up information will be shared the week of June 7th. Space will be limited so make sure to sign up as soon as possible!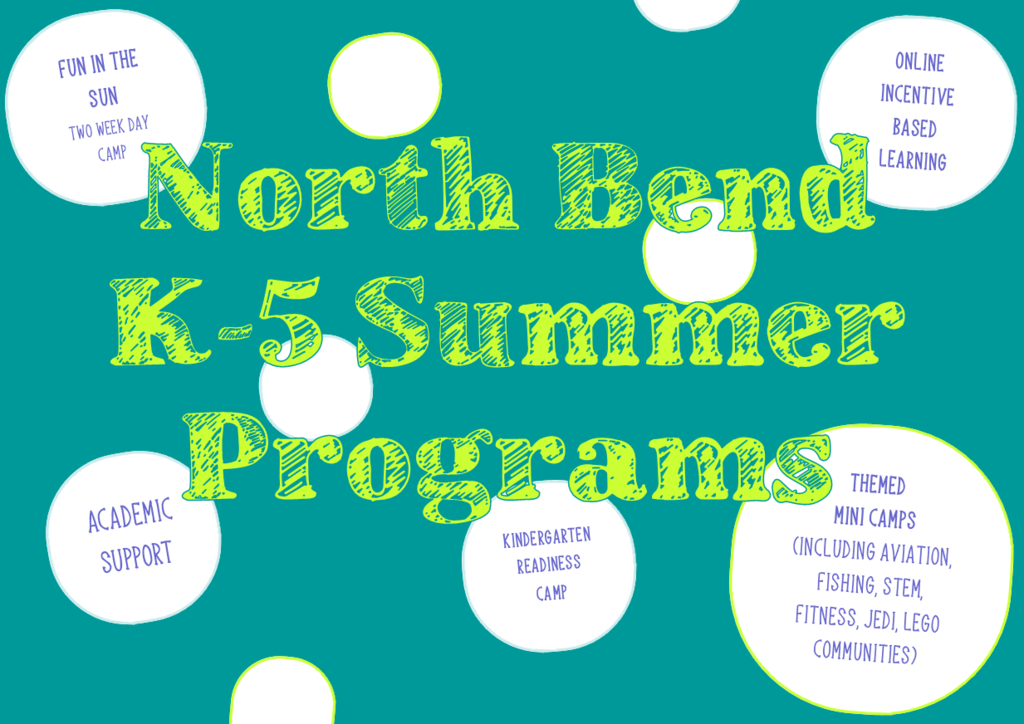 Third grade got to plant seedlings for our garden beds this week. They planted sunflowers, pumpkins and gourds!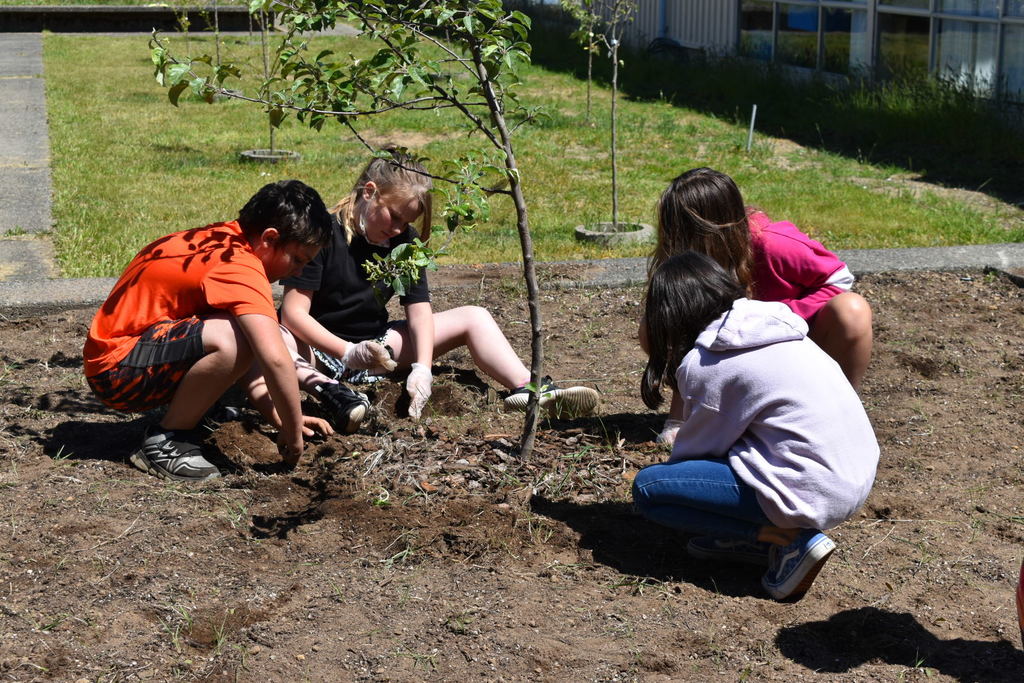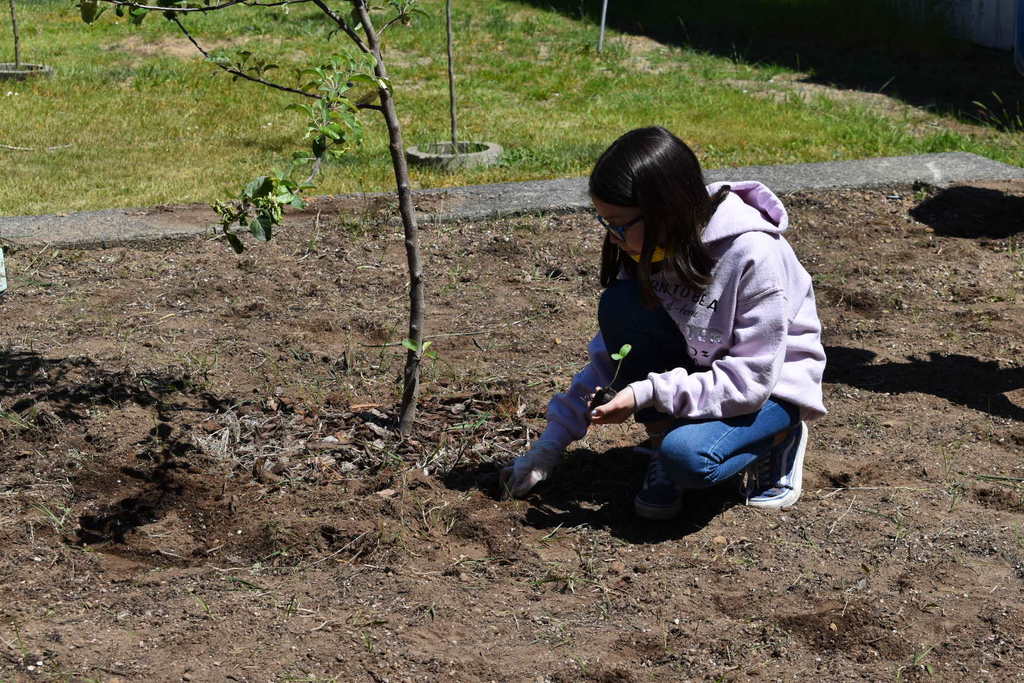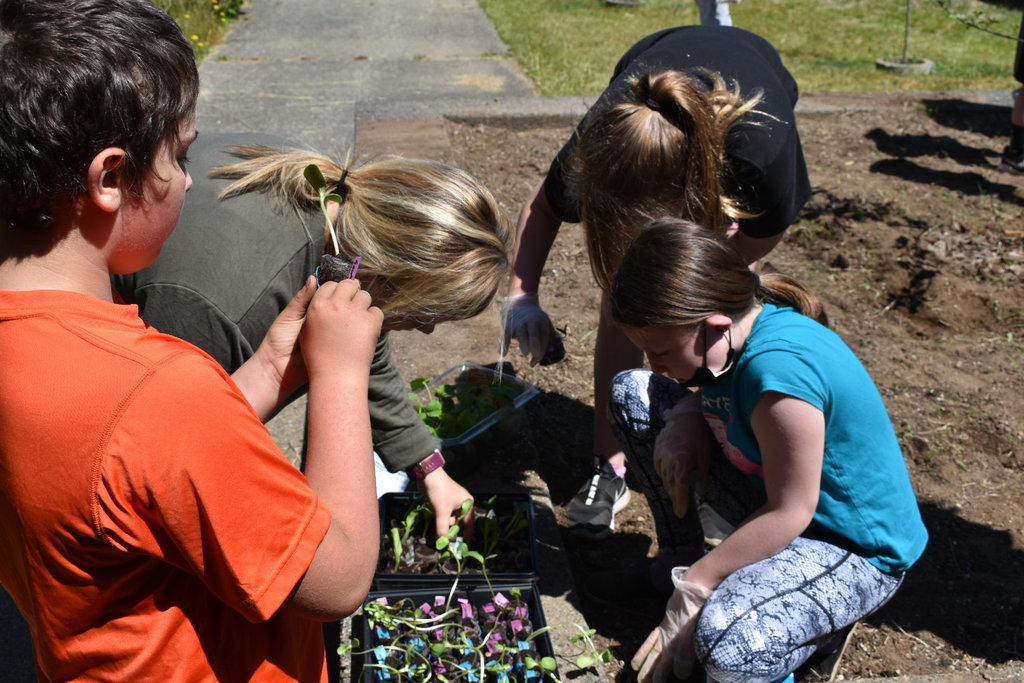 5th Grade Students will have a chance to tour North Bend Middle School and meet the principals and teachers on June 8th. Our students will leave from North Bay at 8:45 (am cohort) or 1:30 (pm cohort) and remain with their cohort for the duration of the tour. Students will return to North Bay at 10:00 or 2:45. CDL students will join the tour via Zoom. A flyer was sent home this week and should be returned by Thursday June 3rd. Click here for an extra copy:
https://5il.co/t69c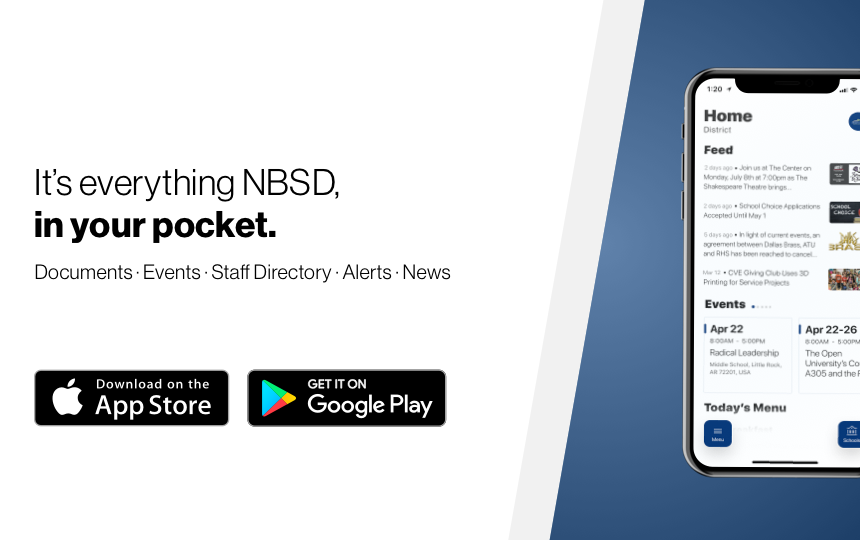 Thank you to all of the families and local businesses who made donations for our silent auction. The auction will be held online starting June 5th at 8:00am and will close June 7th at 8:00 am. For more information visit North Bay PTO's Facebook Group.
https://www.facebook.com/groups/811874225502658/

Check out this week's Waterford and Freckle prizes! K - 1st: Waterford Flyer 2nd - 3rd: Purple Freckle Flyer 4th - 5th: Blue Freckle Flyer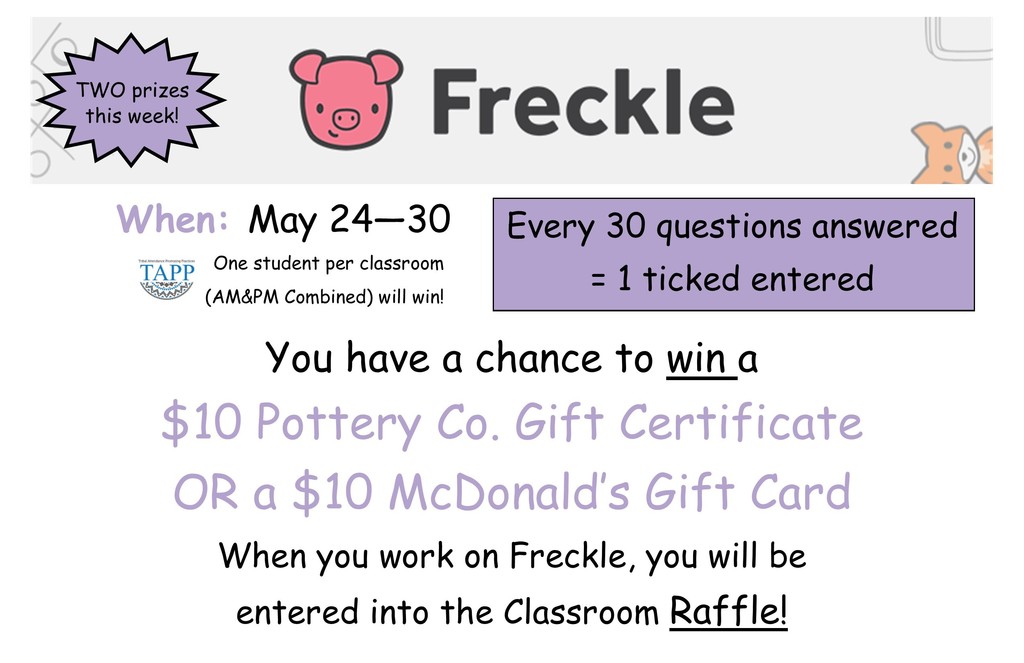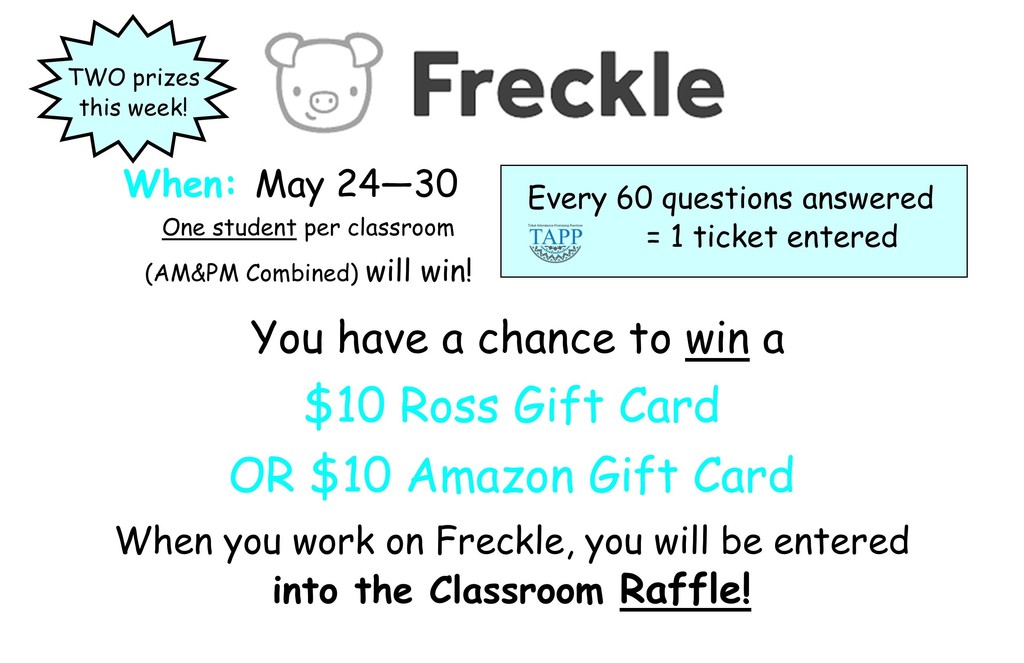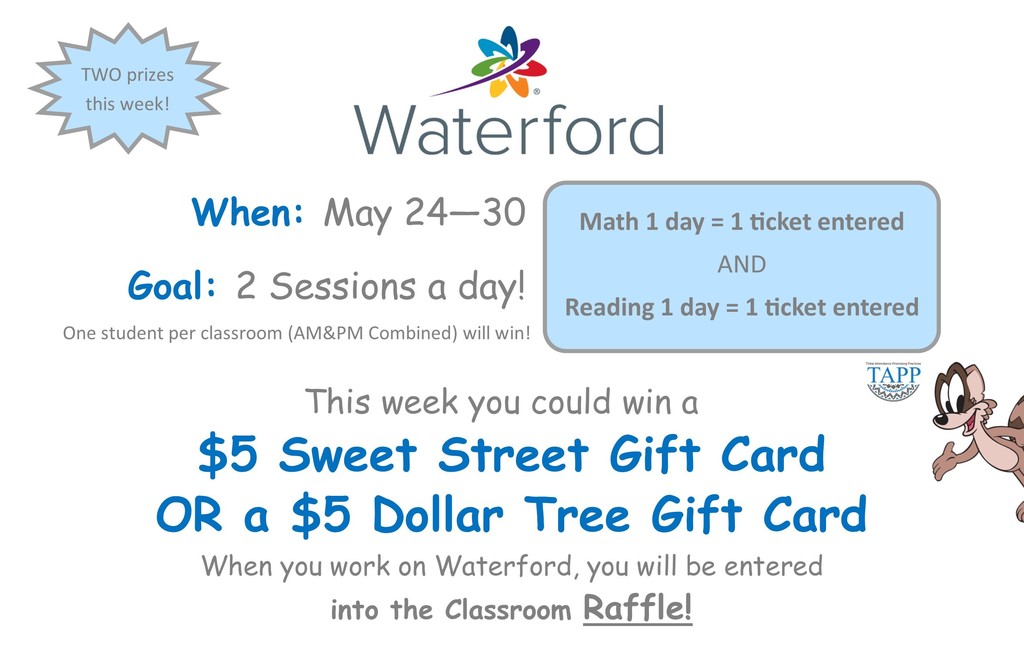 Reminder: All Silent Auction items need to be delivered to the school tomorrow, May 25th.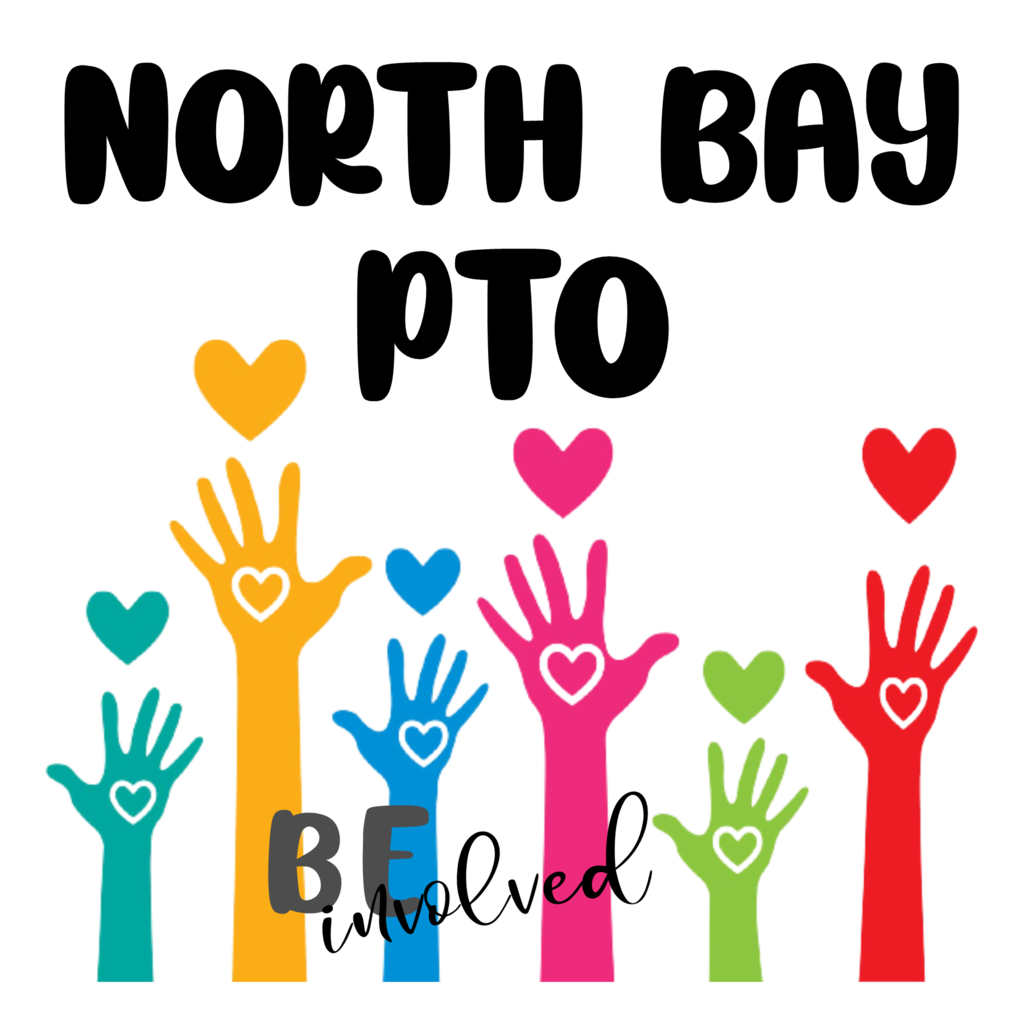 It's almost summer! Please return all library books to Ms. Kay by June 7th!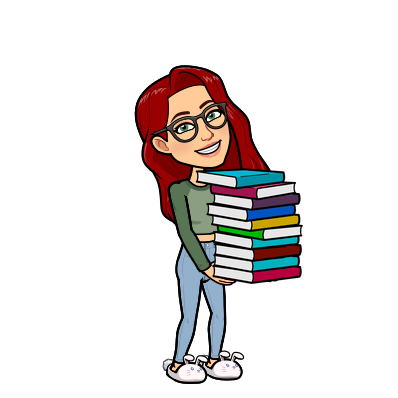 The Waterfall School-Based Health Center is accepting appointments for NBSD students, employees, and their families. They will continue to serve NBSD families through summer break. To book an appointment call 541-756-6232 ext. 407.