We had some procedural changes last week to how students get breakfast each morning. Students now pick up breakfast in the cafeteria and bring it to the classroom to eat. Their bus driver or other North Bay Welcome Staff will be asking students if they want breakfast and sending them in the right direction. (Just a reminder, breakfast and all other meals are free for any child that wants the meal.) For more details click here:
https://5il.co/z9ga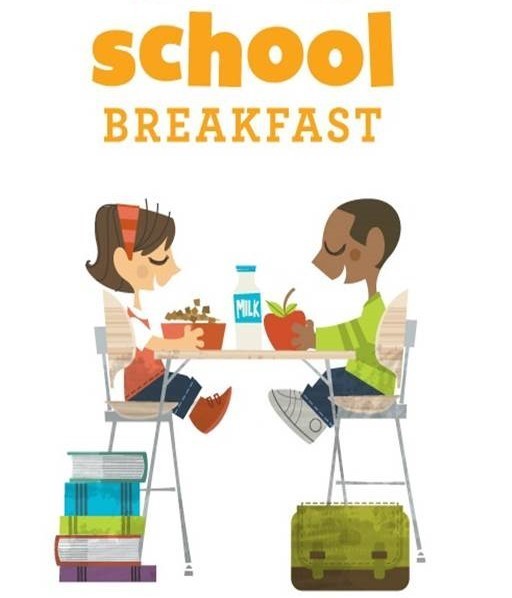 If you haven't driven out to North Bay yet this year you are in for a treat! Knife River did an amazing job repairing and paving Viking Lane. Thank you Knife River and the others involved that made our new road possible!!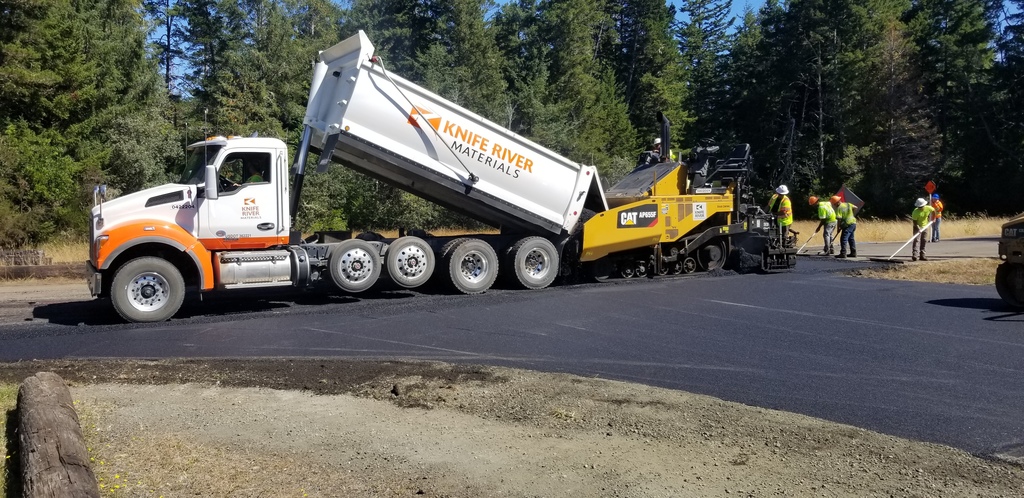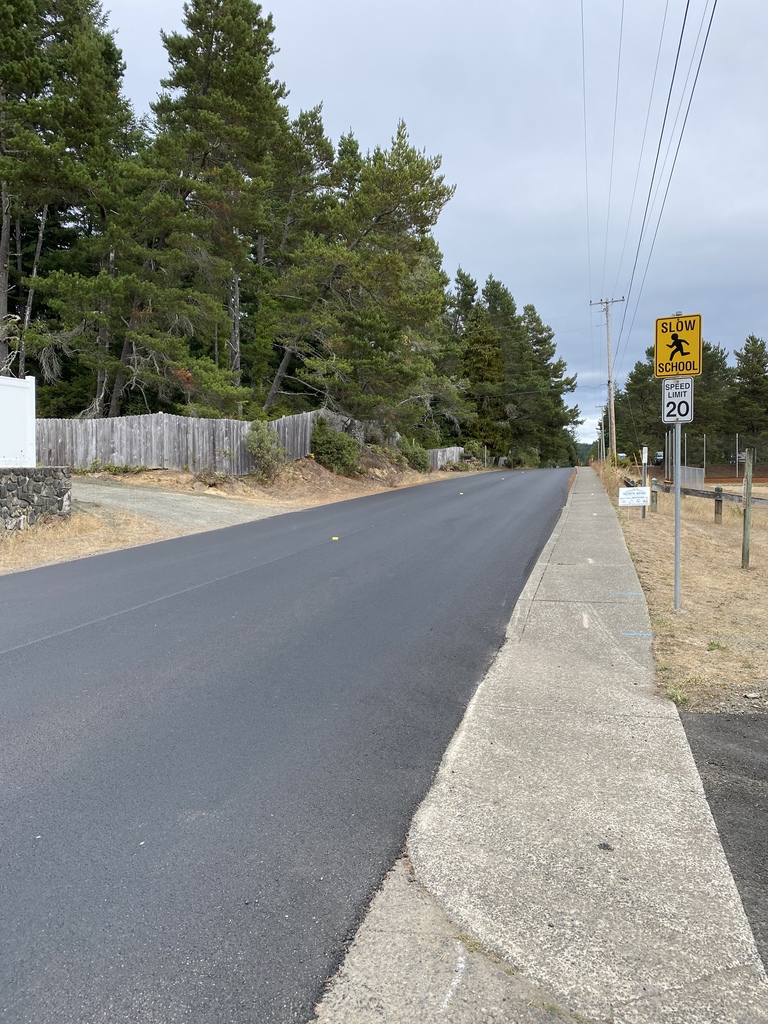 10 Days until our Virtual Book Fair begins! Stayed tuned for more info!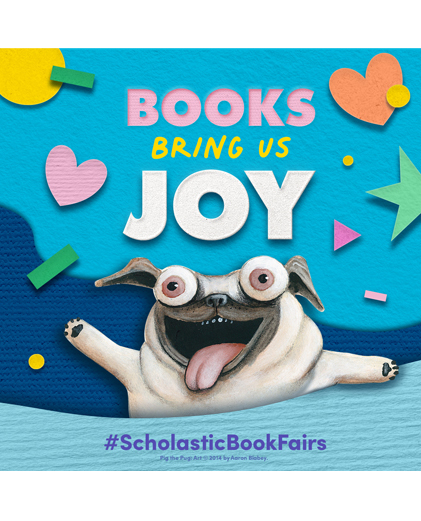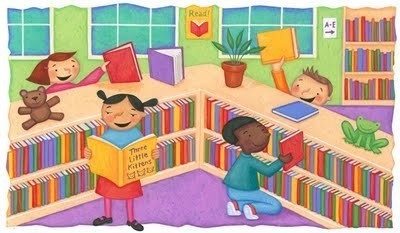 Click here for an exciting announcement:
https://youtu.be/MTsaUQacZGs
Kindergarten class assignment will be available early next week. We can't wait to see our students!

Here's the latest school supply list:
https://5il.co/xl7f
If you haven't yet registered your student, returning or new please do so as soon as you can! There is a registration link at the top of this page.

Week one. Check! Thank you to all of our staff that have made these Summer Programs possible! Our students had a blast this week! And we can't wait to see a new set of faces next week, starting Tuesday July 6th.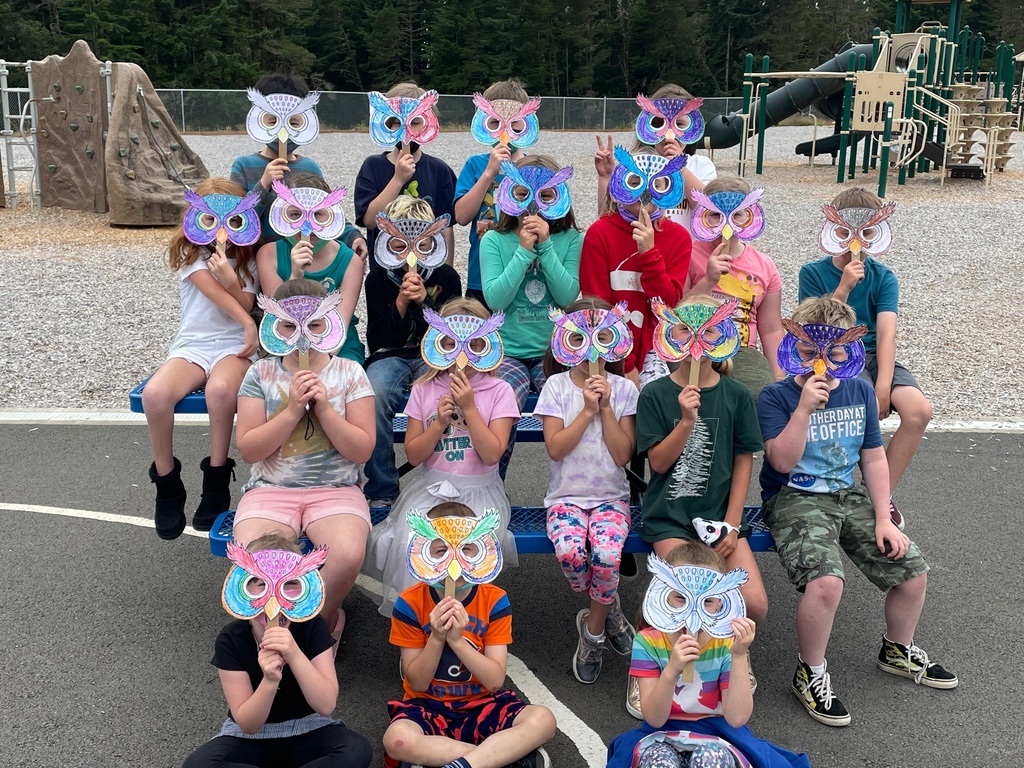 We've been busy planning and ordering supplies for our summer programs. We can't wait to have fun this summer with our students! There's still some spots available in our Fun in the Sun camp July 19th - 29th (8 days, M-Th, 8:45 - 12:15) We also have spots available for Stride (Online academic game). Go to
www.tinyurl.com/NBSDsummer
to sign up!

Has your child signed up for Stride? Find login instructions here:
https://5il.co/untl
Instructions were also sent in our Remind group, check there for your class code! If your child hasn't signed up yet, sign up here:
www.tinyurl.com/NBSDsummer

Bulldog Bumper Bowling Camp is back this summer at North Bend Lanes! North Bend School District received a grant that will allow North Bay and Hillcrest Elementary students to attend for free! Flyers were sent home with students on Tuesday. Bring the flyer to North Bend Lanes or call (541) 756-0571 for more information.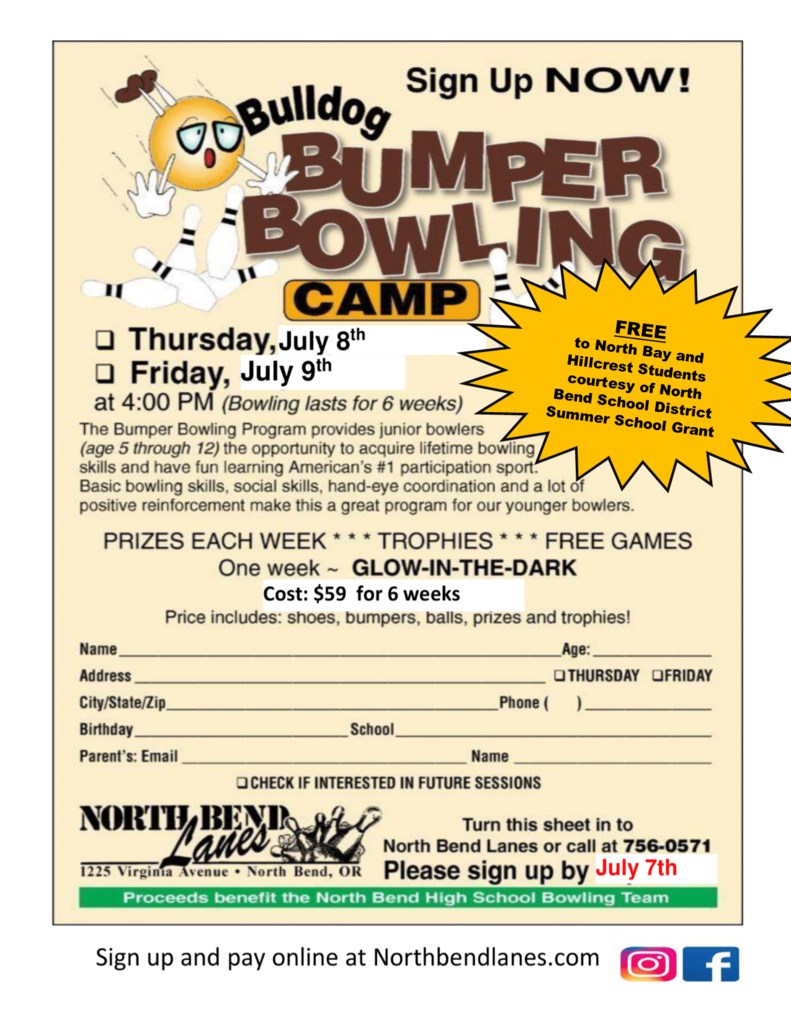 Meet Mrs. Cahill, North Bay's future Principal!

View North Bay's Talent Show here:

We are working diligently to confirm enrollment for our Summer Programs. Check your children's backpacks on Wednesday for a copy of their summer schedule. Enrollment must be confirmed via email so keep an eye on your inbox too!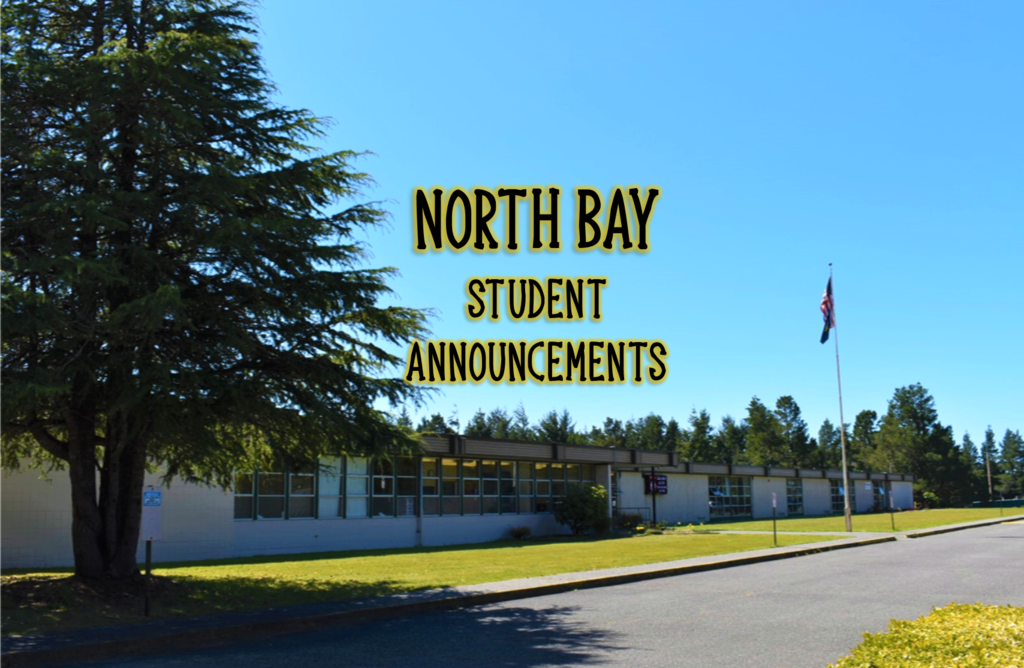 We're excited to announce our Summer Programs! Fun in the Sun, Mini-Camps and Stride. Registration opens June 9th at 8:00 so make sure to look at the catalog with your child this evening and help them pick their favorites! You can view the catalog here:
https://5il.co/tqac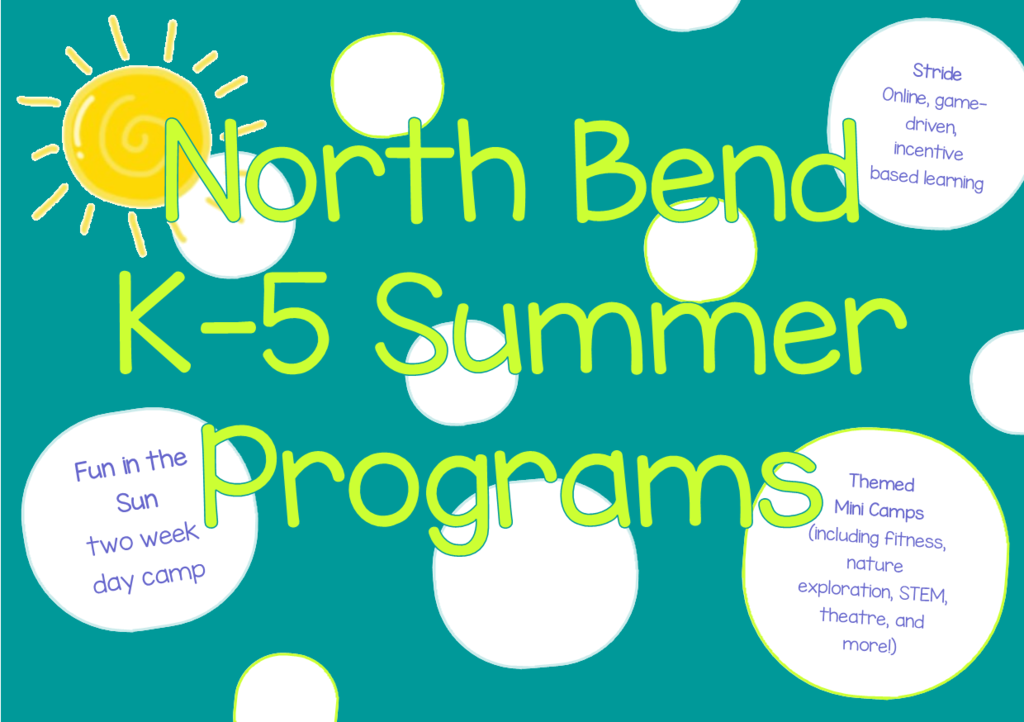 5th Grade Promotion will be held on Tuesday, June 15th at 9:00 am and 1:45 pm. Due to COVID-19 guidelines, only students and school staff will be present in the building. See Flyer for more information:
https://5il.co/t9pn