Spirit Week is next week! October 25th - 29th. Dress up with your classmates to show your school spirit! (Don't forget to keep it school appropriate.)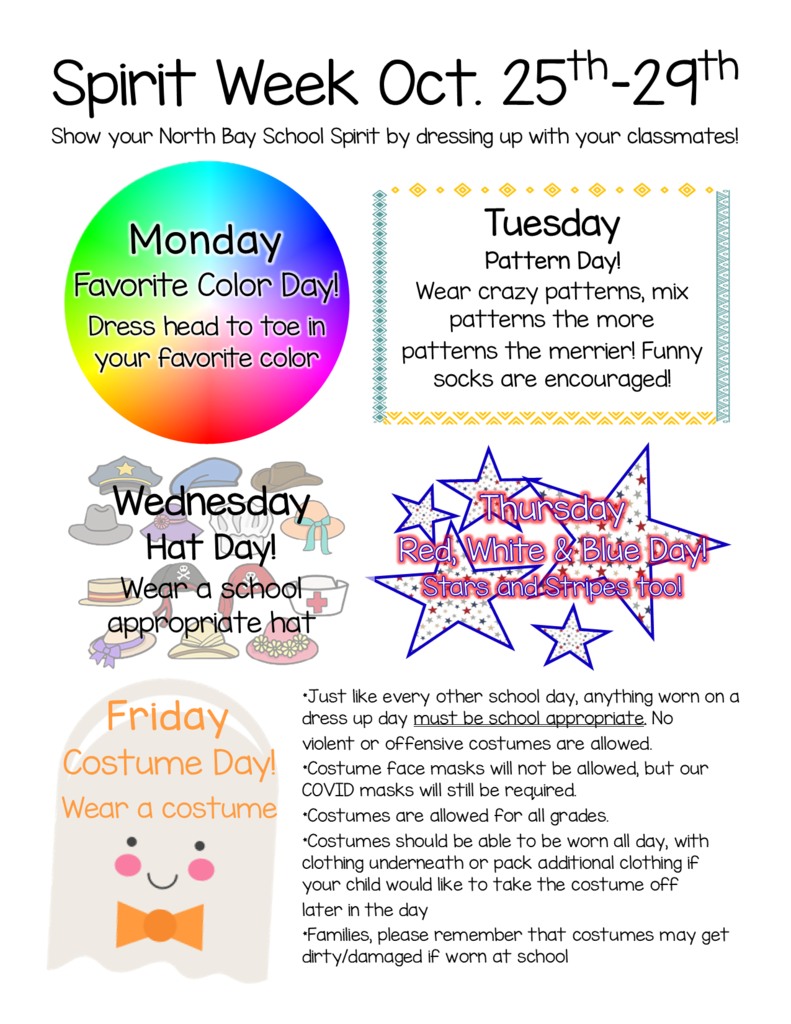 It's PINK out night for the 19-1 and #2 ranked North Bend Volleyball Bulldogs! Thank you to everyone for joining in the fight against breast cancer! #GoBulldogs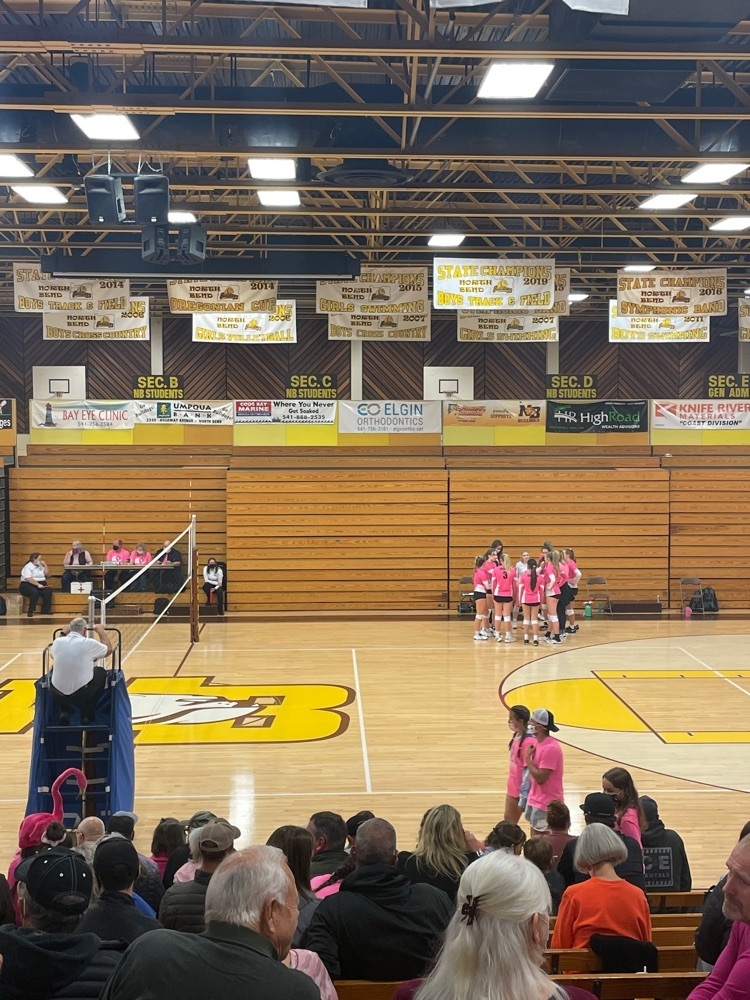 We had the most exciting delivery today! Food Services ordered every student a pumpkin so they could take one home to make pumpkin pie. Click here for the recipe:
https://5il.co/10v7a
That's right! Every student gets to bring home their very own pumpkin today! So proud to be North Bay Vikings!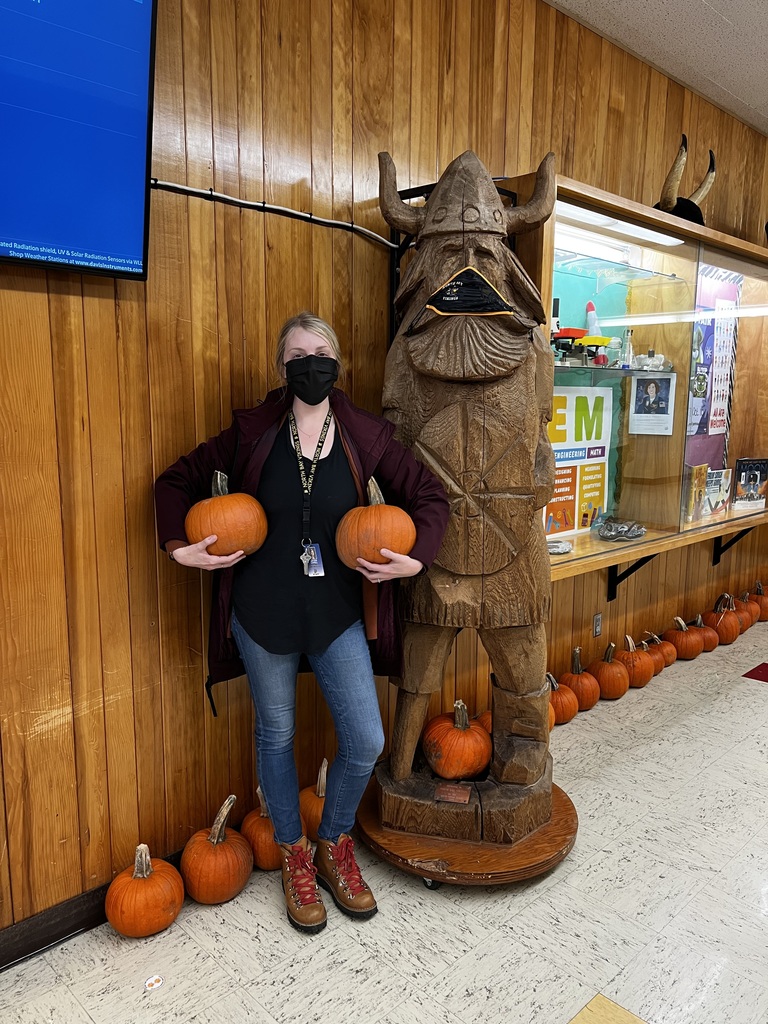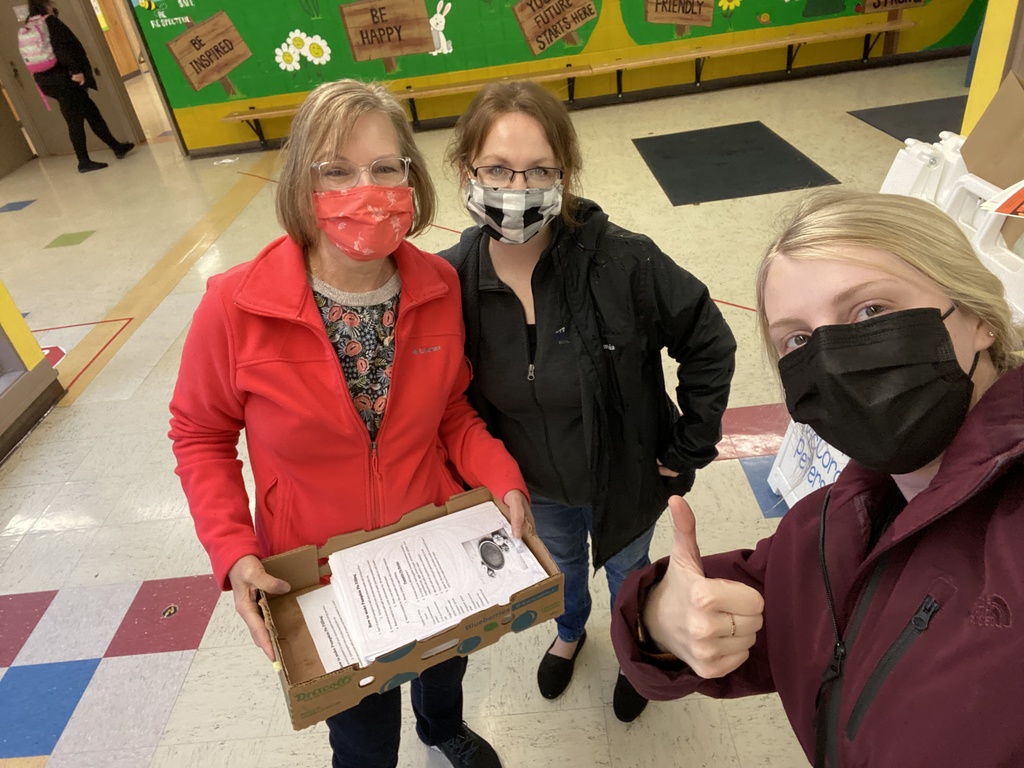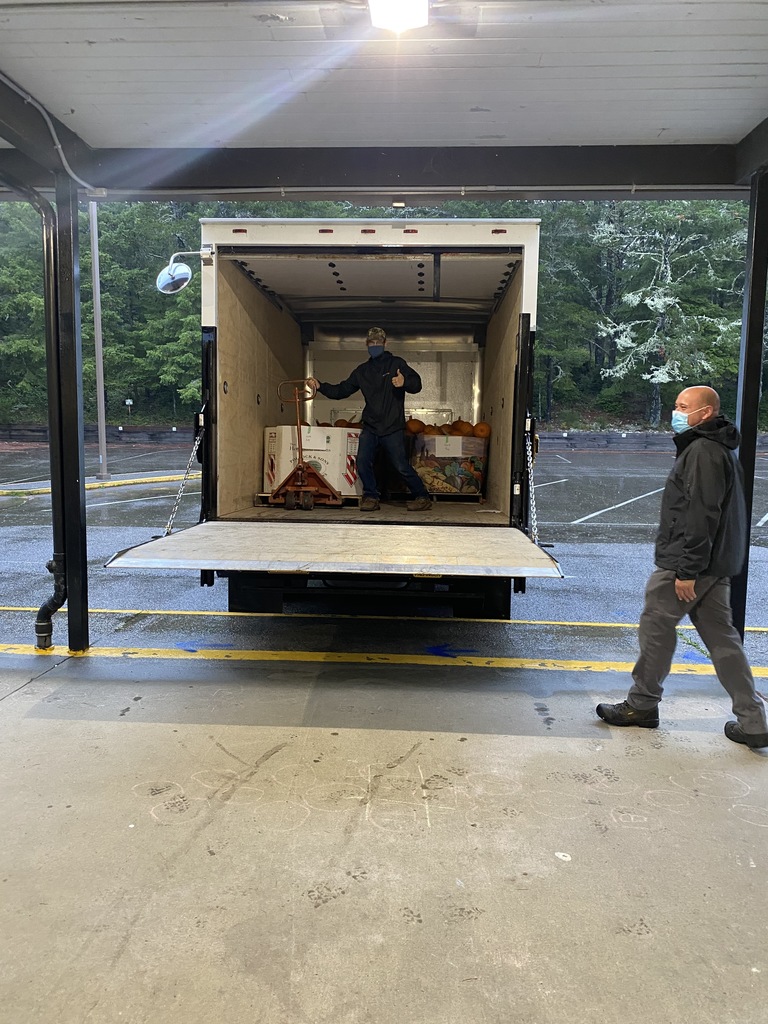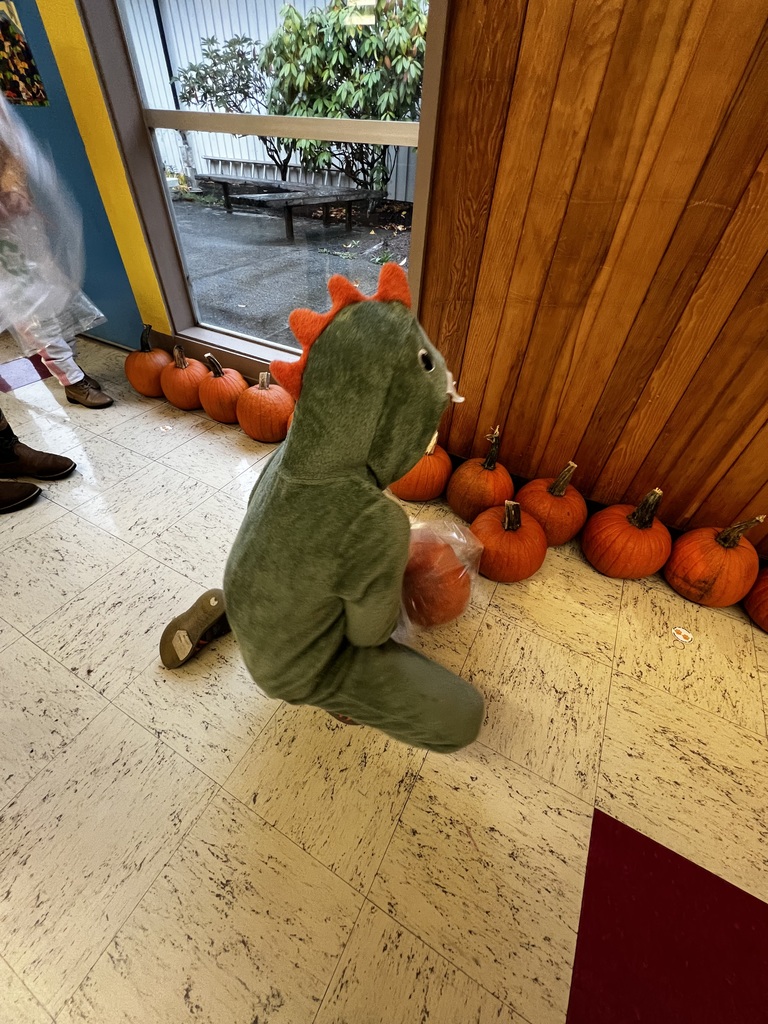 Mark your calendars: Picture Retake Day is November 17th! Still need to order pictures? Go to mylifetouch.com and use the code: TBPFFNTVE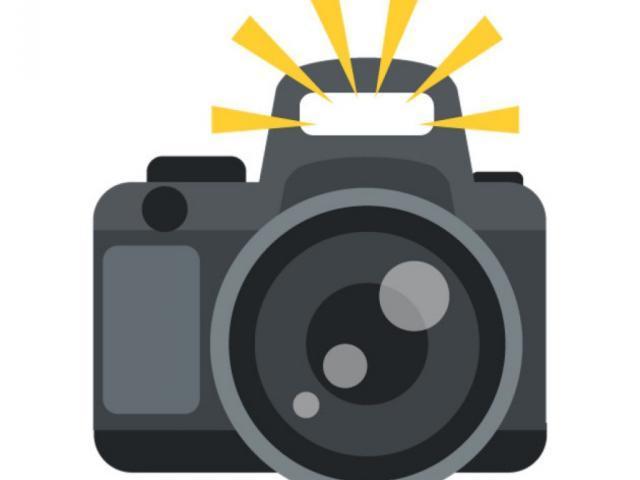 Congratulations to the class of 2022 National Honor Society. This group is committed to Leadership, Scholarship, Character, and Service. Our community is proud of your award and your continued service to our district! Go Bulldogs! #NHS2022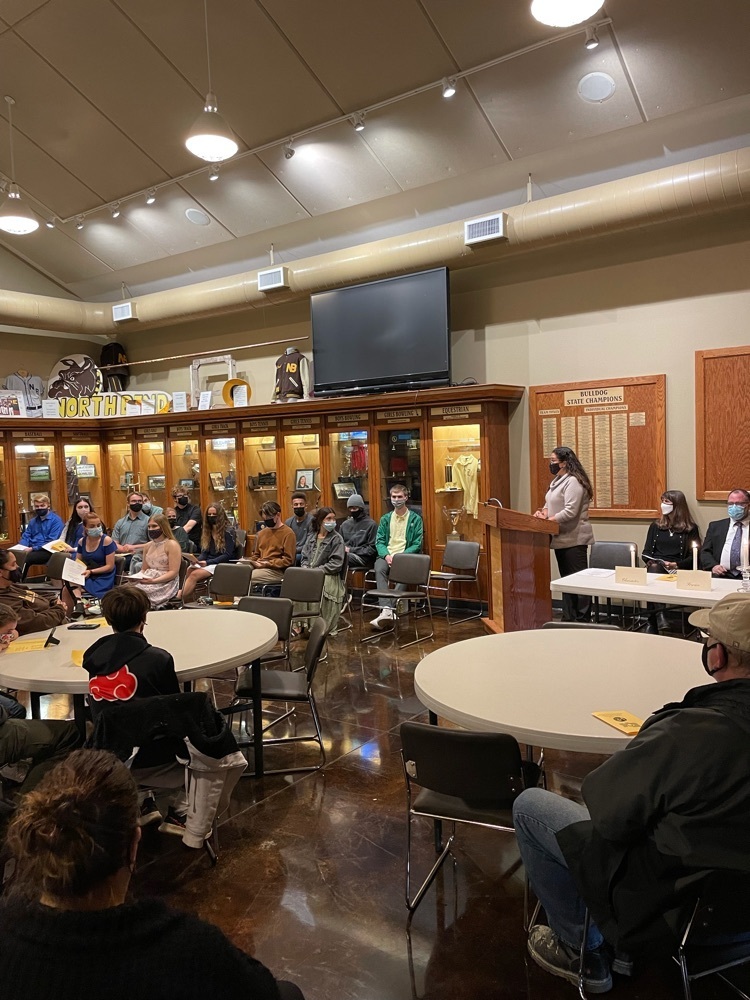 Join us tomorrow, Tuesday, October 19th at 6:00 pm for a Virtual Q & A about the NBSD Bond.
https://5il.co/107po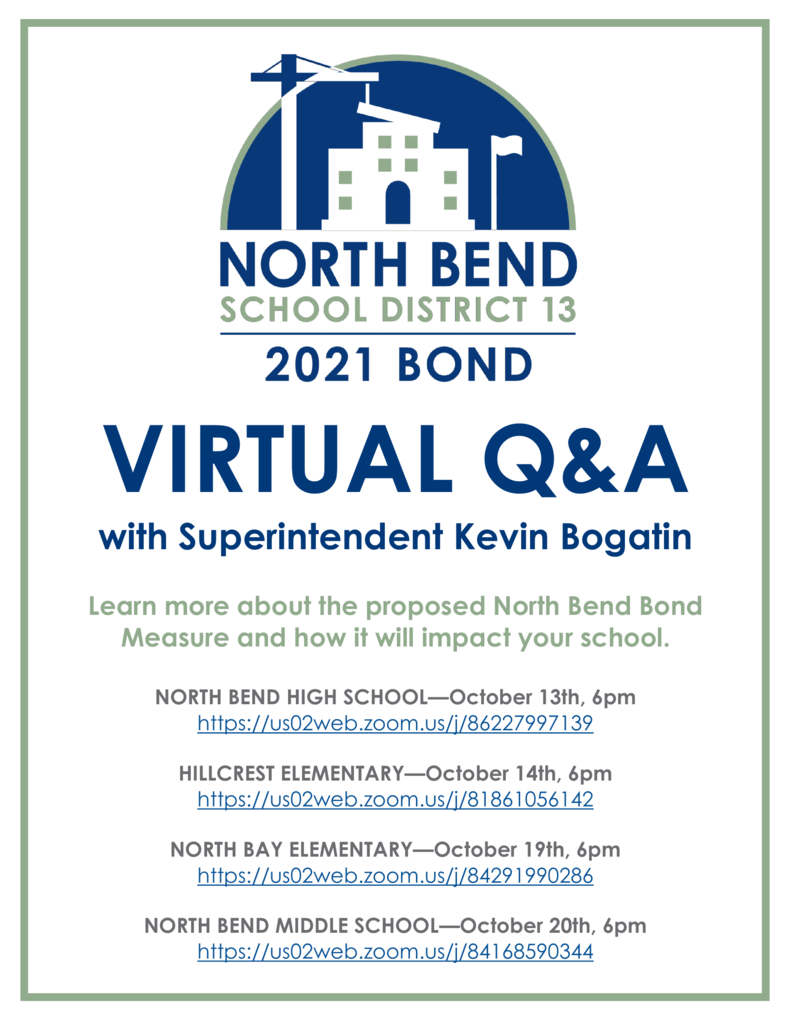 Need a North Bay Vikings Sweatshirt or TShirt? Click here
https://5il.co/10n4v
to print your own order form, or check your student's backpack for a paper copy.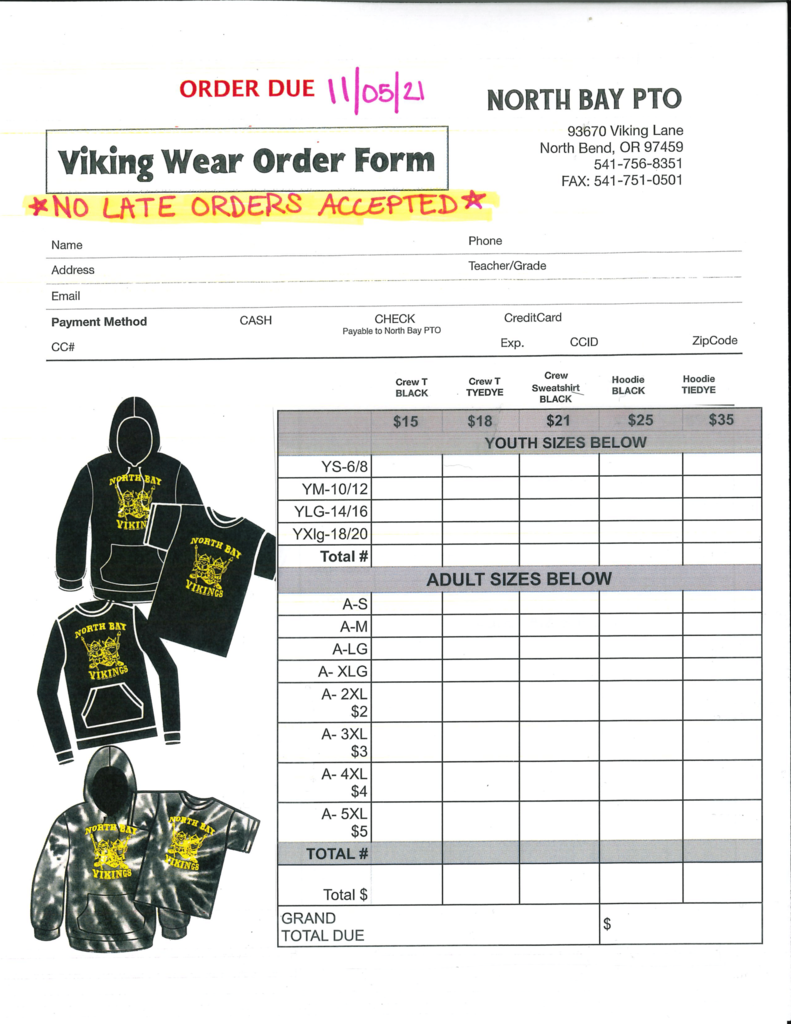 Welcome home Bulldogs! A great night for Bulldog football, band, & the NBHS Homecoming court! Go Bulldogs!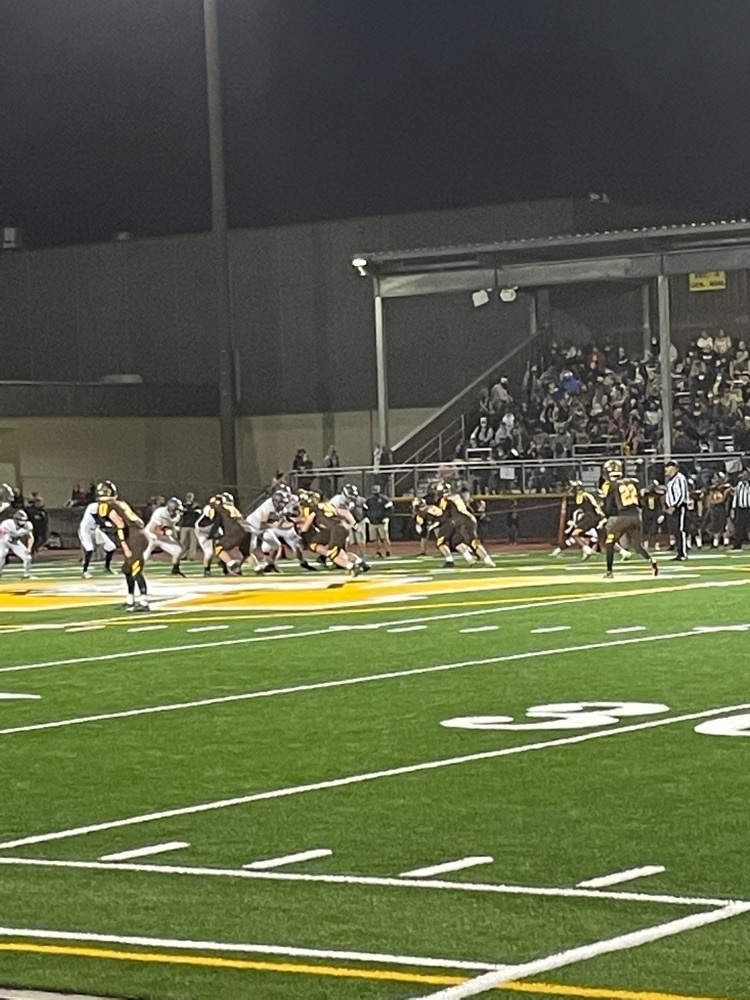 Halloween Candy Drive now through October 26th. If you can help, please send store wrapped candy to fill students' treat bags. Thank you!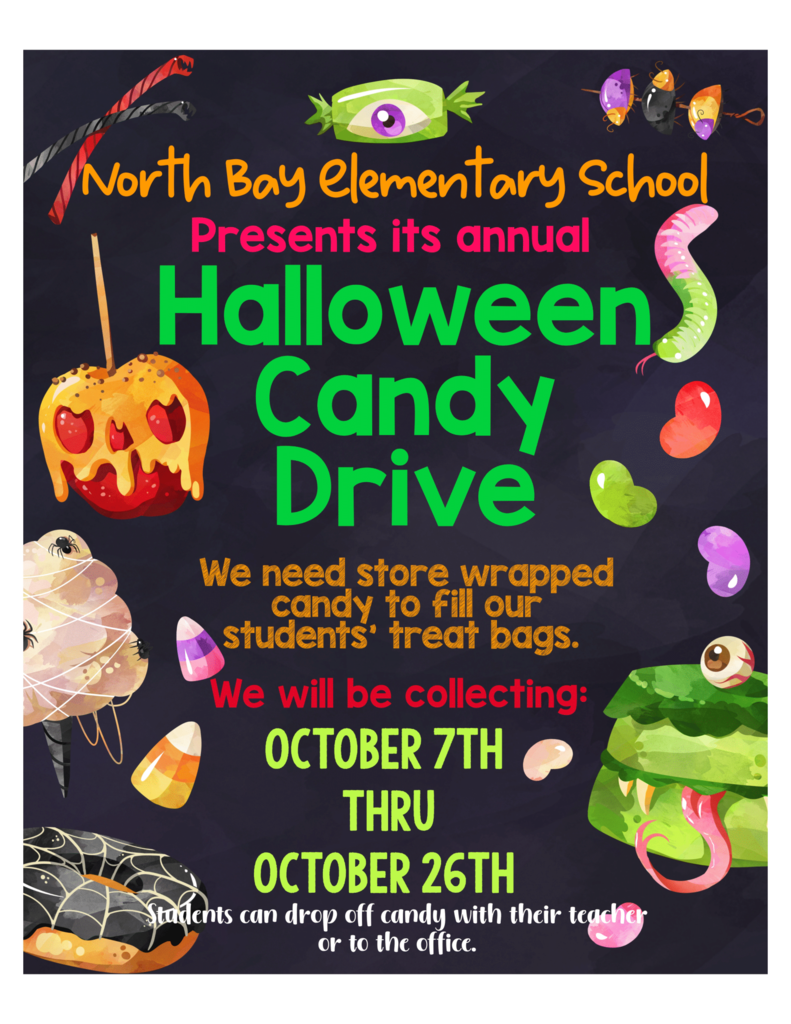 Hello! I want to thank everyone who participated in our Book Fair! With your purchase from the book fair, you have also helped out our school library raise money to purchase new books for our students. If you were not able to participate in the Fall book fair, do not worry! We will have another book fair in the Spring. I also wanted to remind parents and guardians that if your student(s) is bringing home library books and they get damaged, please do not repair them at home. Have your student bring them to me as soon as possible. I have special supplies to repair the books. Thank you! Ms. Kay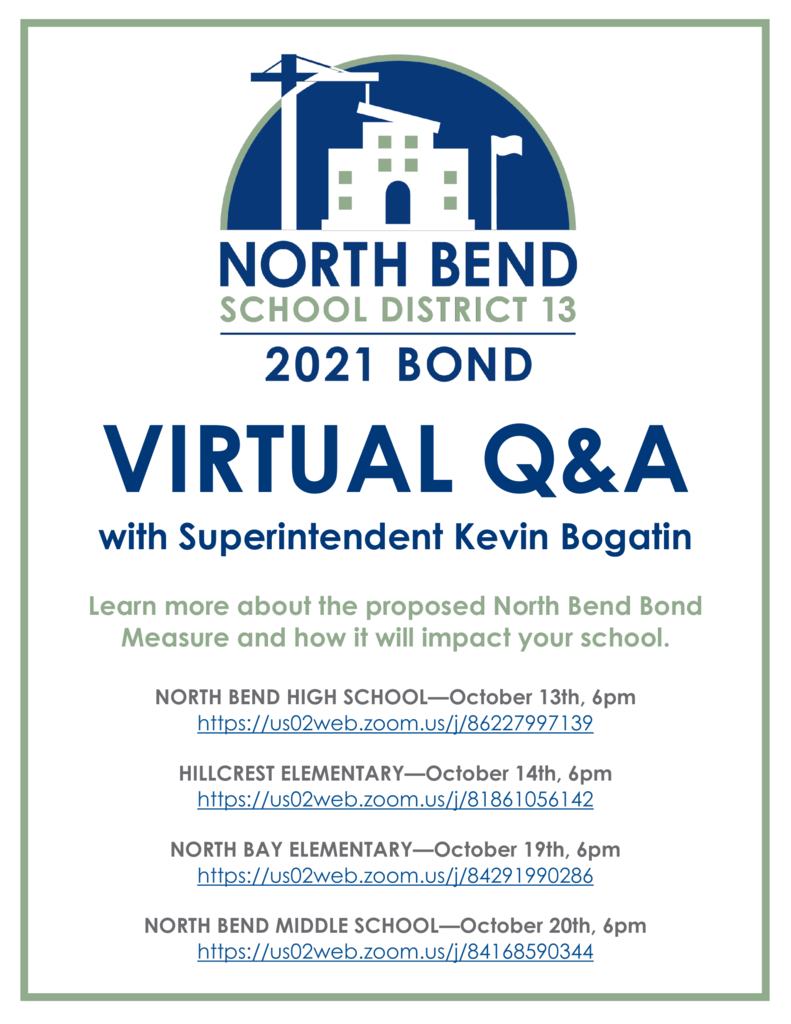 REMINDER: 1st-3rd grade Boys & Girls Club members will be able to return to school on Friday, October 15th according to Coos Health and Wellness. If you have any questions, please call the school on Monday.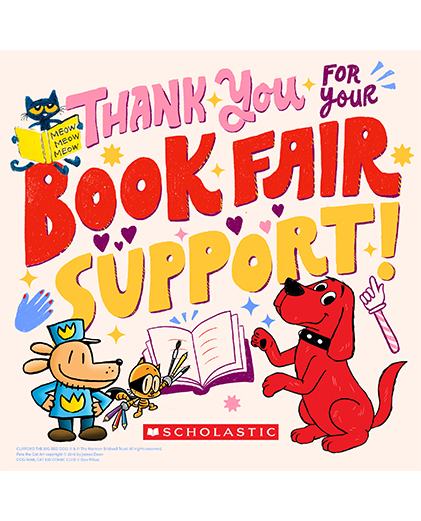 Take a look at what the Oregon Community Foundation and their partners are offering for families in Lakeside. Click here for the flyers:
https://5il.co/107p2
and
https://5il.co/107p3
These are not a school sponsored event.

Don't forget! There's no school this Friday, October 8th.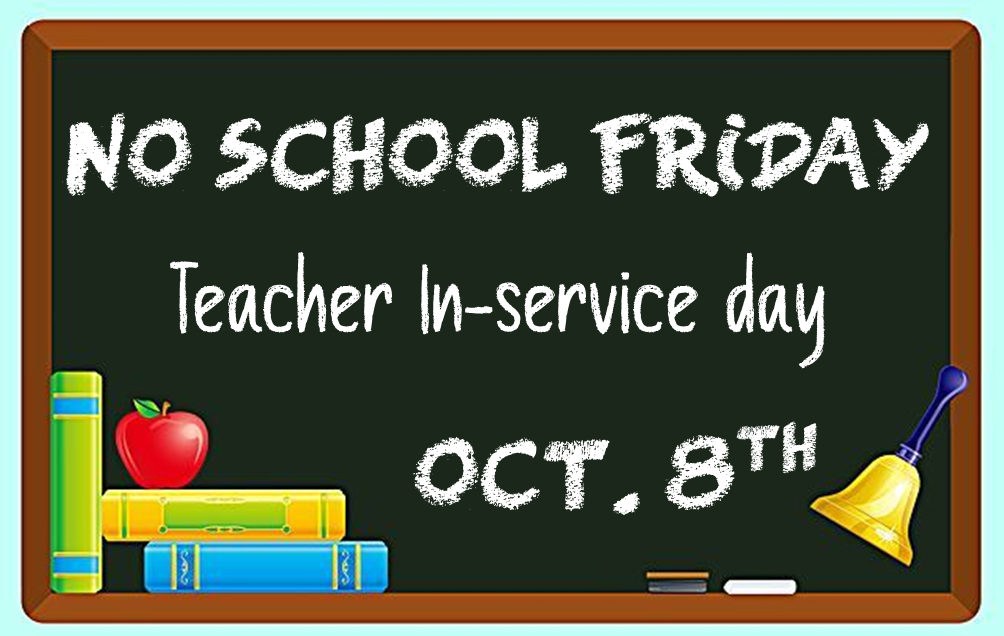 Don't forget to practice your smiles tonight! Picture Day is tomorrow, Thursday October 7th! Click here for more info:
https://5il.co/z50w


Looking for somewhere to take the kids this weekend? The Lakeside Community Foundation and its partners are hosting events for youth in the area. Click here for information on their Public Works day this Friday:
https://5il.co/zzwm
(P.S. There's no school Friday!) Or click here for information about Kids Dune Day Saturday the 9th:
https://5il.co/zzxk
(These are not School Sponsored events)

Here's a lunch menu for this month. (WG stands for whole grain) Fresh veggies are served every day along with fresh or canned fruit. Click here to download the PDF of the menu:
https://5il.co/zzv2