Week one. Check! Thank you to all of our staff that have made these Summer Programs possible! Our students had a blast this week! And we can't wait to see a new set of faces next week, starting Tuesday July 6th.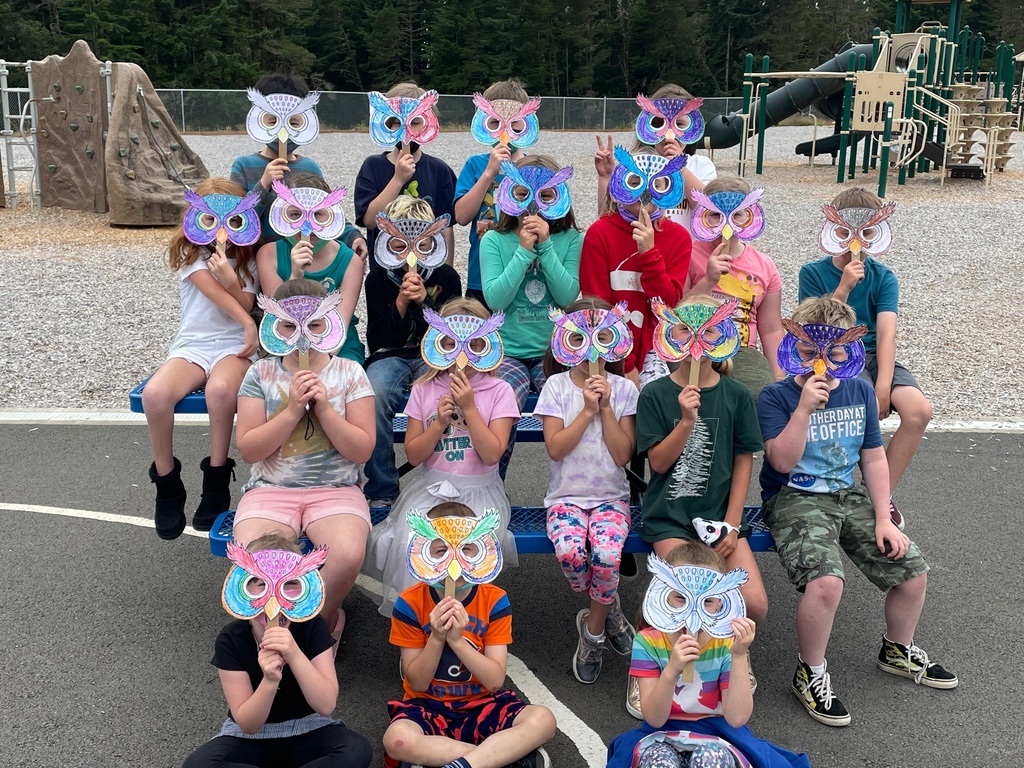 We've been busy planning and ordering supplies for our summer programs. We can't wait to have fun this summer with our students! There's still some spots available in our Fun in the Sun camp July 19th - 29th (8 days, M-Th, 8:45 - 12:15) We also have spots available for Stride (Online academic game). Go to
www.tinyurl.com/NBSDsummer
to sign up!

Has your child signed up for Stride? Find login instructions here:
https://5il.co/untl
Instructions were also sent in our Remind group, check there for your class code! If your child hasn't signed up yet, sign up here:
www.tinyurl.com/NBSDsummer

Bulldog Bumper Bowling Camp is back this summer at North Bend Lanes! North Bend School District received a grant that will allow North Bay and Hillcrest Elementary students to attend for free! Flyers were sent home with students on Tuesday. Bring the flyer to North Bend Lanes or call (541) 756-0571 for more information.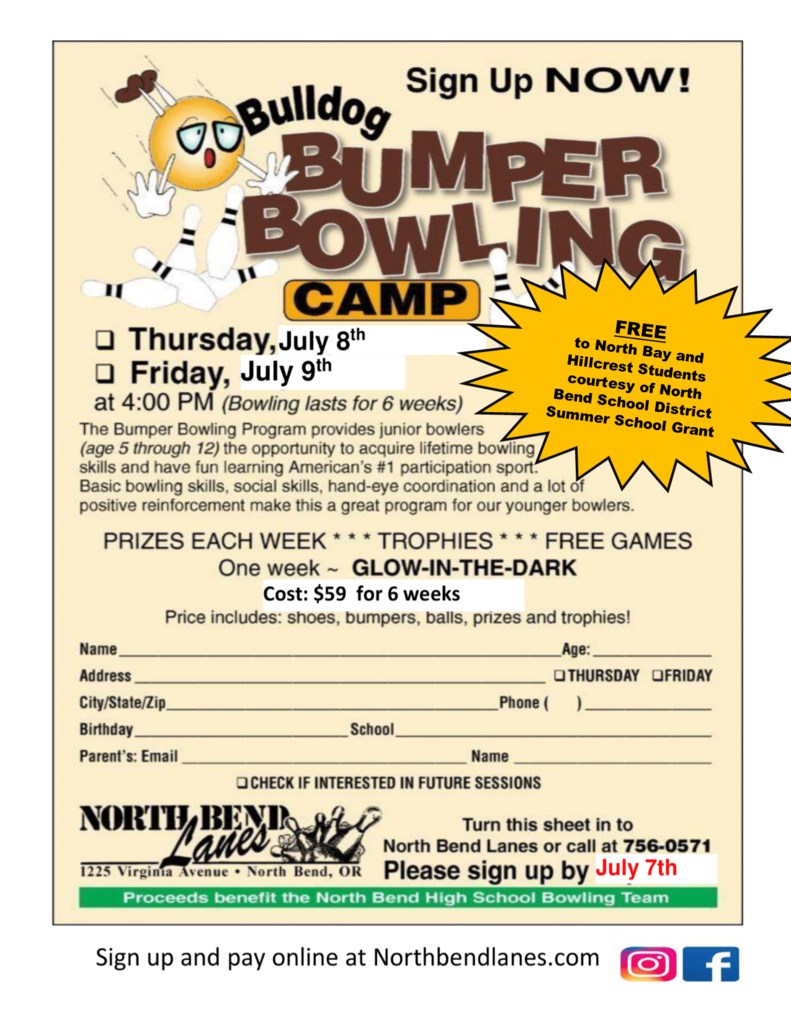 Meet Mrs. Cahill, North Bay's future Principal!

View North Bay's Talent Show here:

We are working diligently to confirm enrollment for our Summer Programs. Check your children's backpacks on Wednesday for a copy of their summer schedule. Enrollment must be confirmed via email so keep an eye on your inbox too!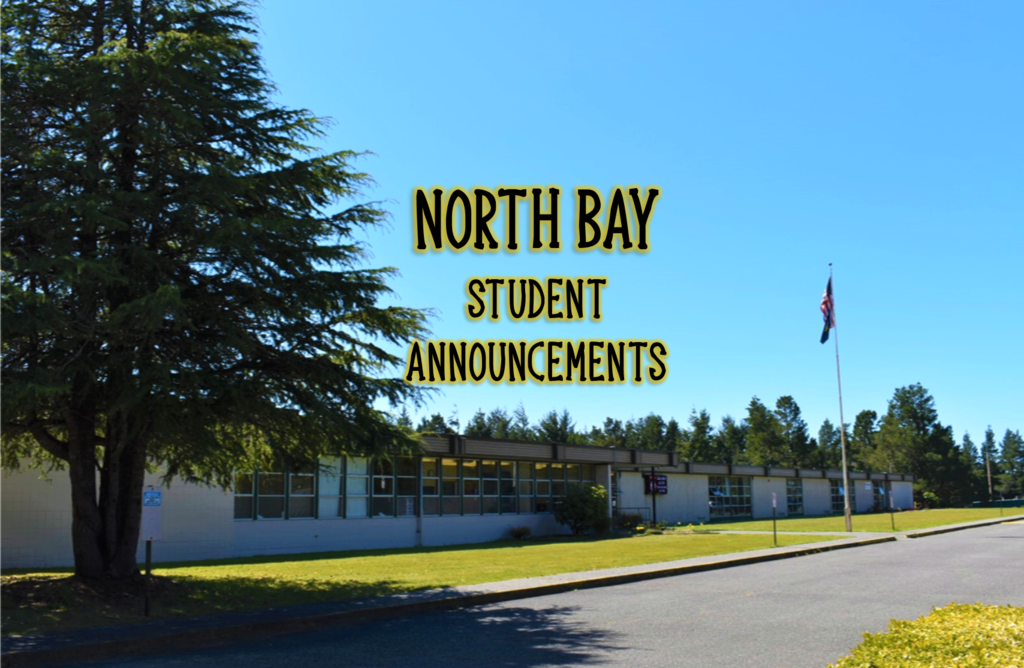 We're excited to announce our Summer Programs! Fun in the Sun, Mini-Camps and Stride. Registration opens June 9th at 8:00 so make sure to look at the catalog with your child this evening and help them pick their favorites! You can view the catalog here:
https://5il.co/tqac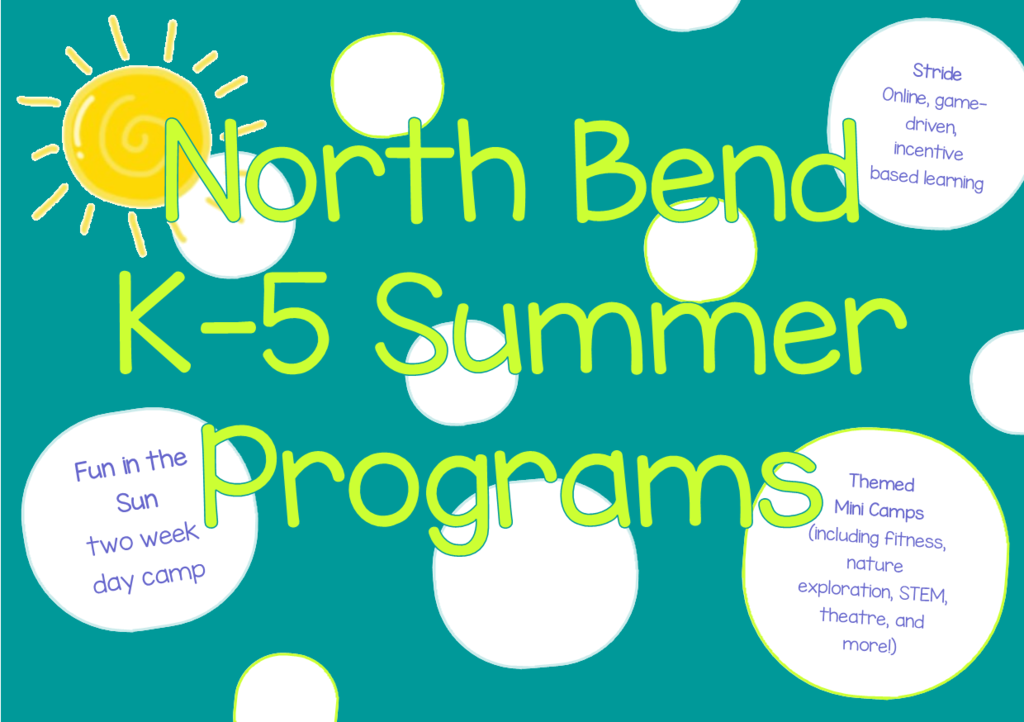 5th Grade Promotion will be held on Tuesday, June 15th at 9:00 am and 1:45 pm. Due to COVID-19 guidelines, only students and school staff will be present in the building. See Flyer for more information:
https://5il.co/t9pn

Check out this week's announcements!

The PTO Silent Auction begins tomorrow June 5th. The auction will be held virtually via the PTO Facebook Group. To join the group, go to Facebook and search for North Bay PTO and click Join. Once there you'll see an Events tab with the auction listed. Happy bidding!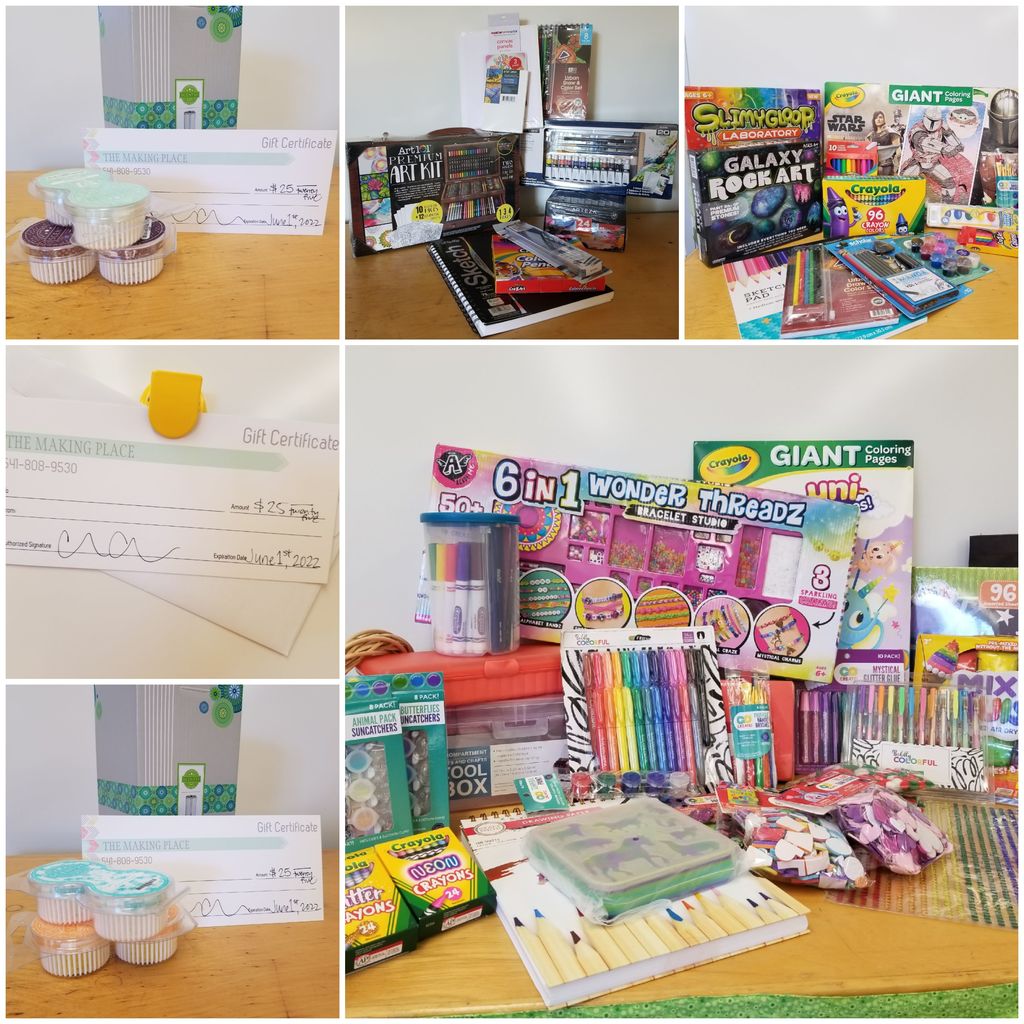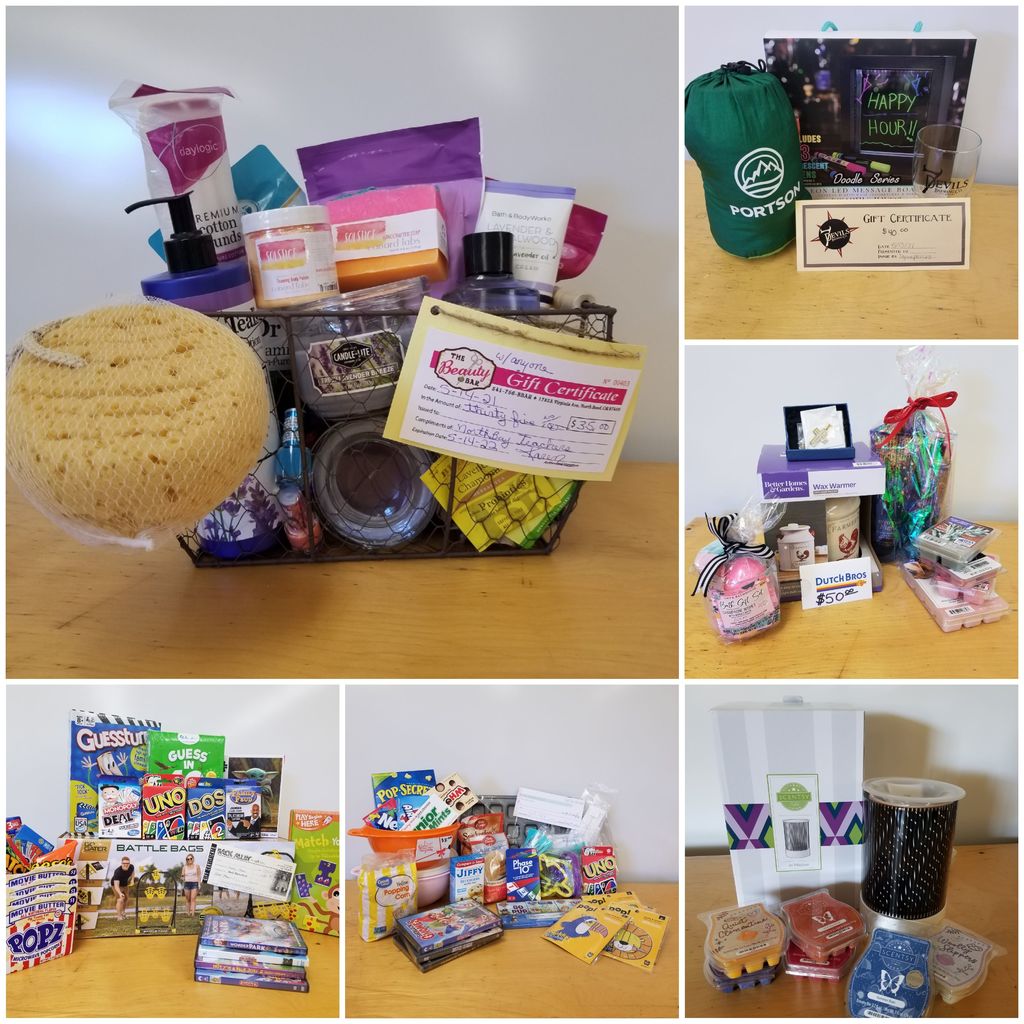 Hey Families, All of our students have been doing so great working on Waterford and Freckle! I'm very proud of all of our students. It has been fun to give away so many prizes as students have achieved their goals. Time just flies by way too fast when you're having fun! The gift card raffle was our last school-wide incentive, BUT keep your eye out for some end of year prizes that will be awarded soon. Thank you for all your hard work on Waterford and Freckle this school year. -- Ms. Renee, TAPP Family Advocate
Raffle Winners for Freckle and Waterford were announced in class yesterday. If you missed it check Google Classroom for the list of winners!!

When Math and Art collide! Here is Mrs. Crooks' class studying rotational symmetry through art.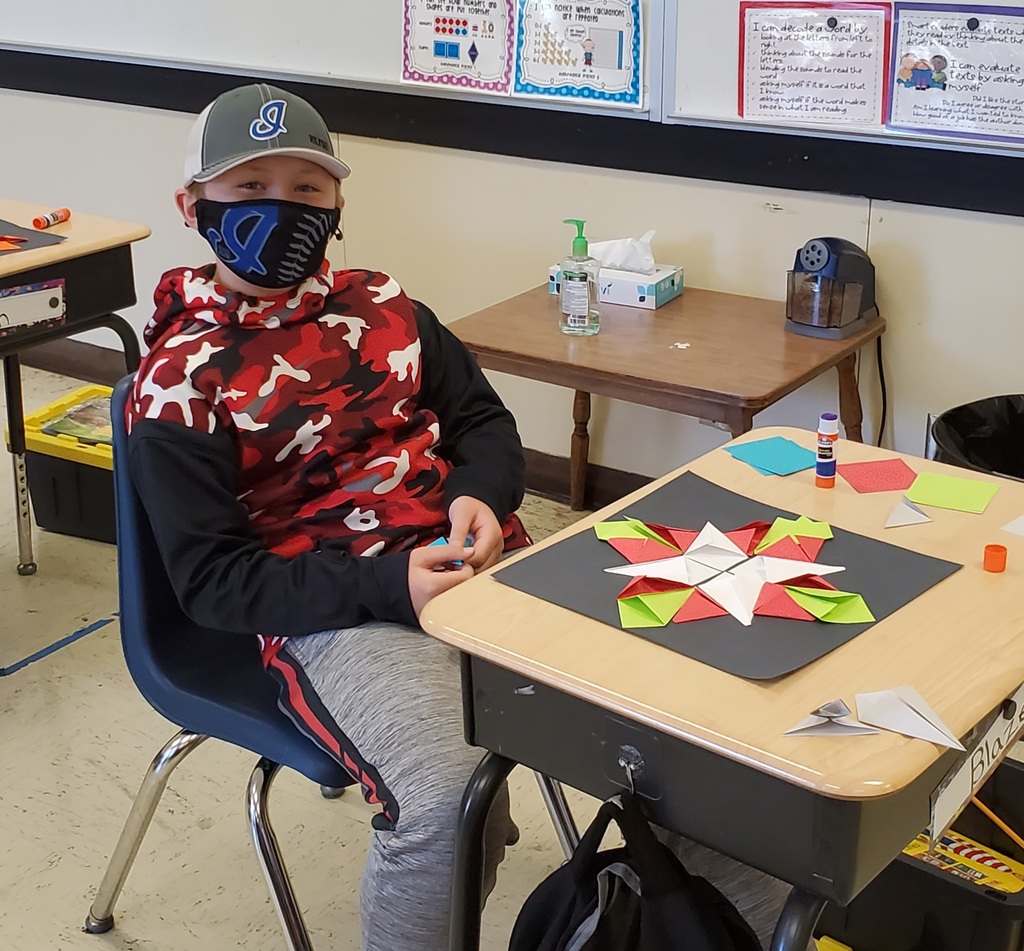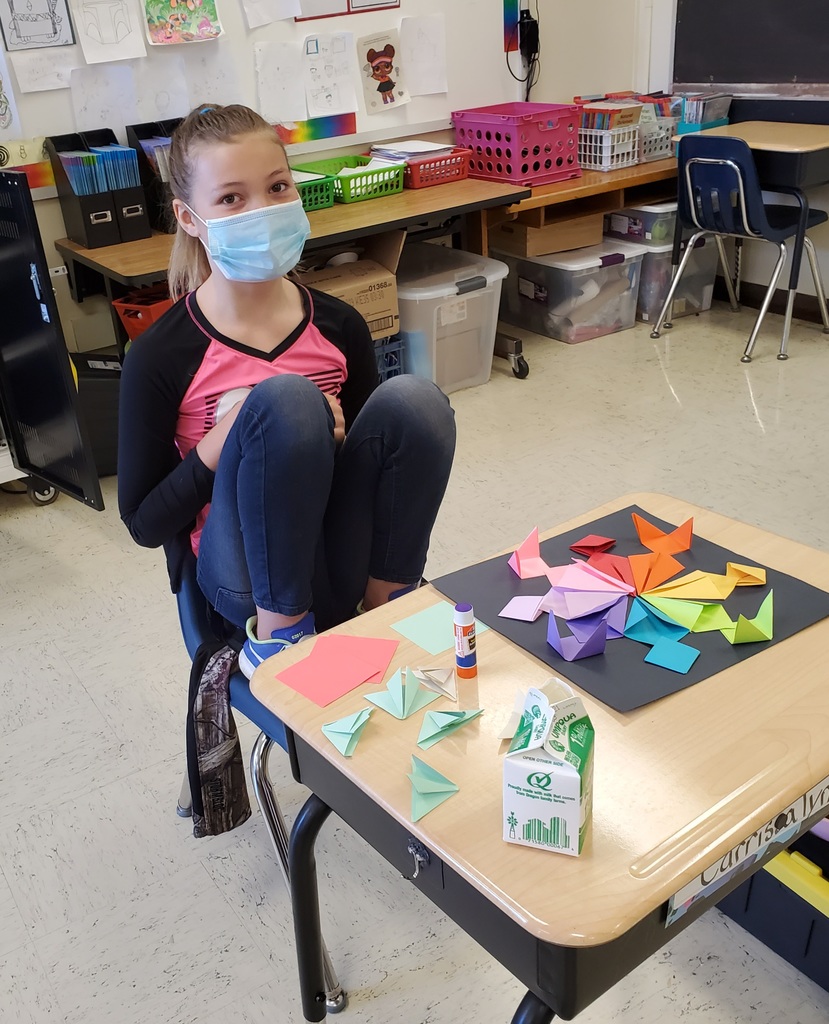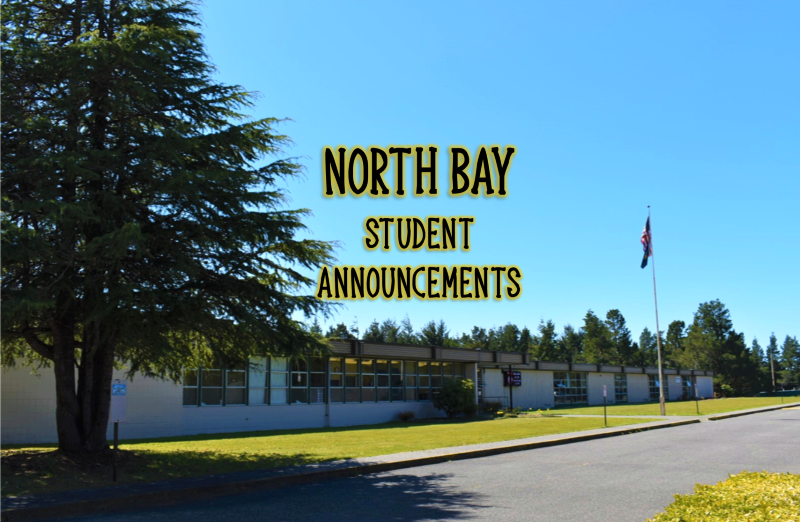 The sun is out and the lilies are finally blooming in our pond! Summer is just around the corner! We hope you enjoy your extra day with your family this weekend. There will be no school Monday May 31st in observation of Memorial Day.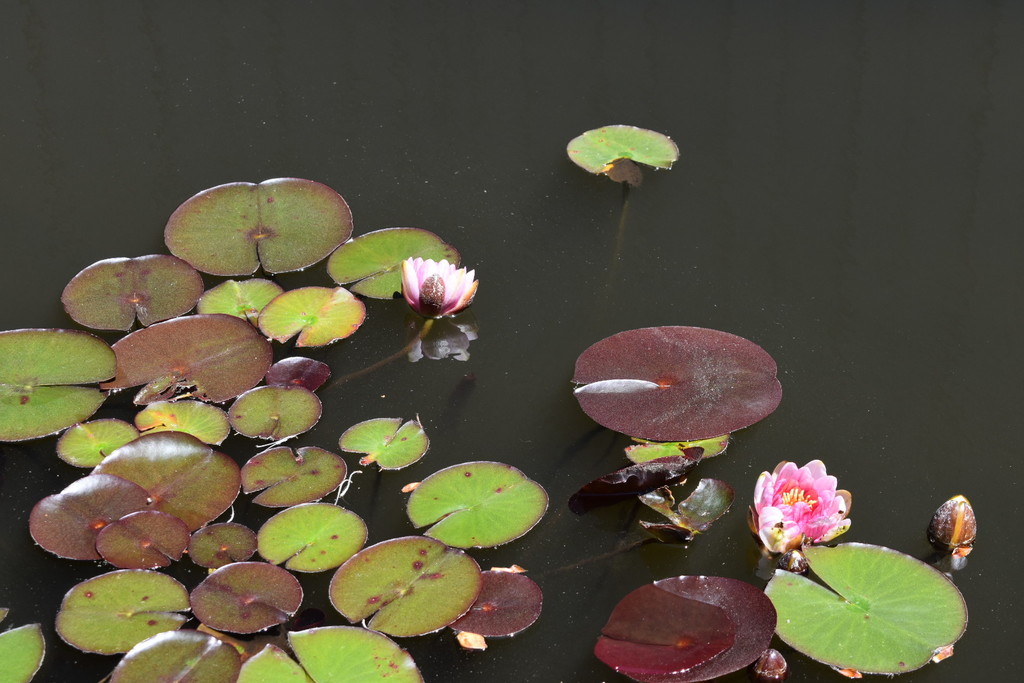 Exciting things are happening in North Bend Schools this summer! At North Bay and Hillcrest, we will be hosting a variety of mini camps, Kindergarten readiness, online incentive-based learning and a two week Fun in the Sun day camp. Mini Camps will run a few hours a day, four days a week, for one to two weeks. Transportation and meals will be provided. Dates, camp names and details, along with sign up information will be shared the week of June 7th. Space will be limited so make sure to sign up as soon as possible!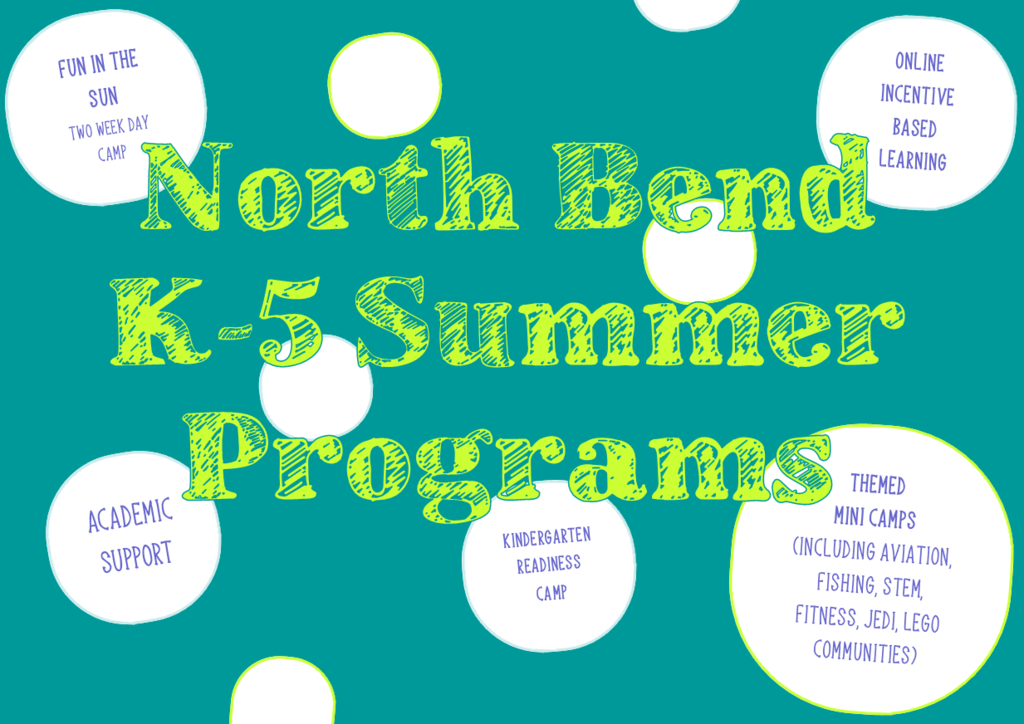 Third grade got to plant seedlings for our garden beds this week. They planted sunflowers, pumpkins and gourds!